Council, Division 11, Division 2, Division 3, Division 5, Division 7, Division 9, People of LoganDecember 02, 2021 / 3 minute read
Logan Libraries' Free School Holiday Program
The City of Logan libraries have fun and creativity covered this school holidays. There's something for everyone, from Minecraft to watercolour to STEM. With special guest hosts like Dean Hurst, Deano Yipadee and Dr Cameron Stelzer, join us online or on site to keep your minds sharp this season.
Quiz master Dean Hurst will host a fun-filled online family quiz on all things festive from 6:30 pm to 7:30 pm on Friday, 17 December. The quiz will be part of an action-packed school holiday program that also includes a festive show, Minecraft sessions and history activity packs.
Space experts will teach children aged seven and over how to create liveable space habitats using STEM and Minecraft skills. The free online sessions run from Monday, 10 January to Friday, 14 January with links provided once registered.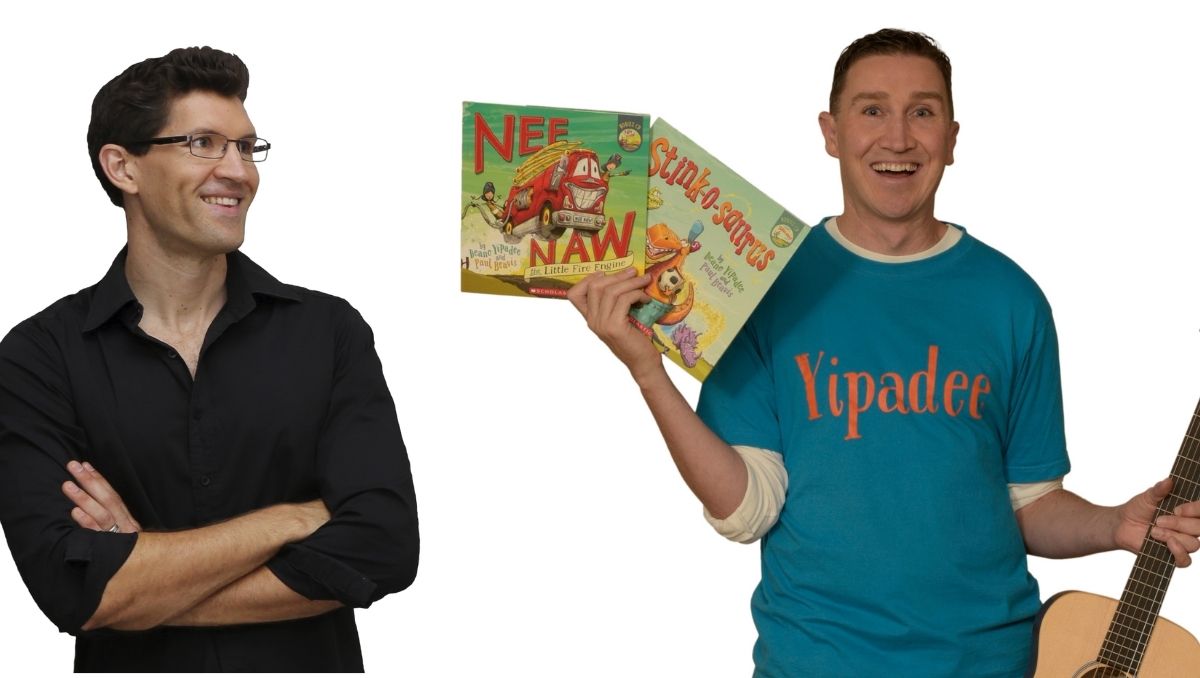 Two of our special guest hosts, Dr Cameron Stelzer and Dean Yipadee.
Author Deano Yipadee will host festive parties featuring his best-selling books Nee Naw The Little Fire Engine, Stink-o-saurus and Jingle Bells and What's That Smell?
Sessions for children aged 8 and under will be held at the following locations: • Logan North Library: Monday, 13 December (10 am – 1 am); • Logan Hyperdome Library: Monday, 13 December (2 pm – 3 pm); • Logan West Library: Tuesday, 14 December (10 am – 11 am); • Marsden Library: Tuesday, 14 December (2 pm – 3 pm); • Greenbank Library: Thursday, 16 December (10 am – 11 am); • Jimboomba Library: Thursday, 16 December (2 pm – 3 pm).
Popular City of Logan author and illustrator Dr Cameron Stelzer will also host drawing and watercolour workshops for children, teens and adults.
The in-person and online classes will be held over various sessions on Thursday, 16 December; Wednesday, 12 January; Saturday, 15 January and Tuesday, 18 January.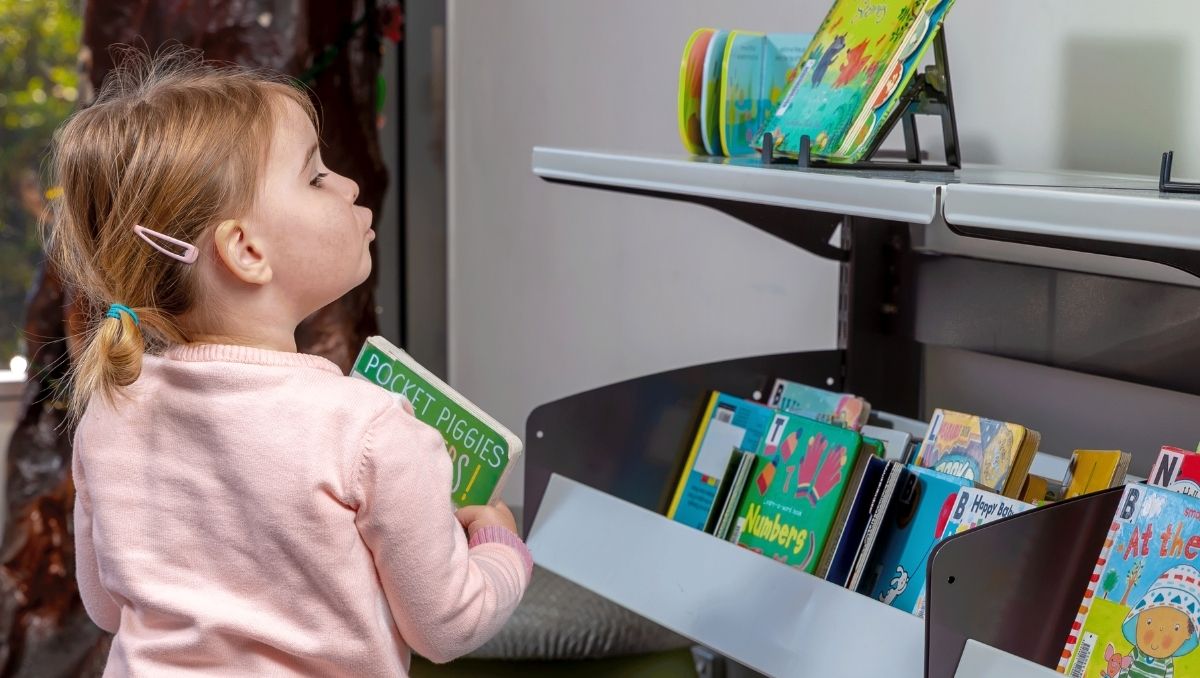 Throughout the school holidays the annual Summer Reading Club will run at all City of Logan libraries to encourage a love of reading.
Children can pick up an activity pack from any Logan library until Monday, 31 January.
Free family activity packs for children aged from 5 to 12, will be available at Mayes Cottage from Saturday, 11 December while stocks last. The packs explore life at Kingston's Mayes Cottage during Christmas and summer holidays in times past.
A range of free activity packs for children under 8, primary school-aged children and young adults will also be available throughout the school holidays at all libraries.
Bookings are necessary for all school holiday activities and can be made online on www.loganlibraries.org.