Your Division
Divisional Councillor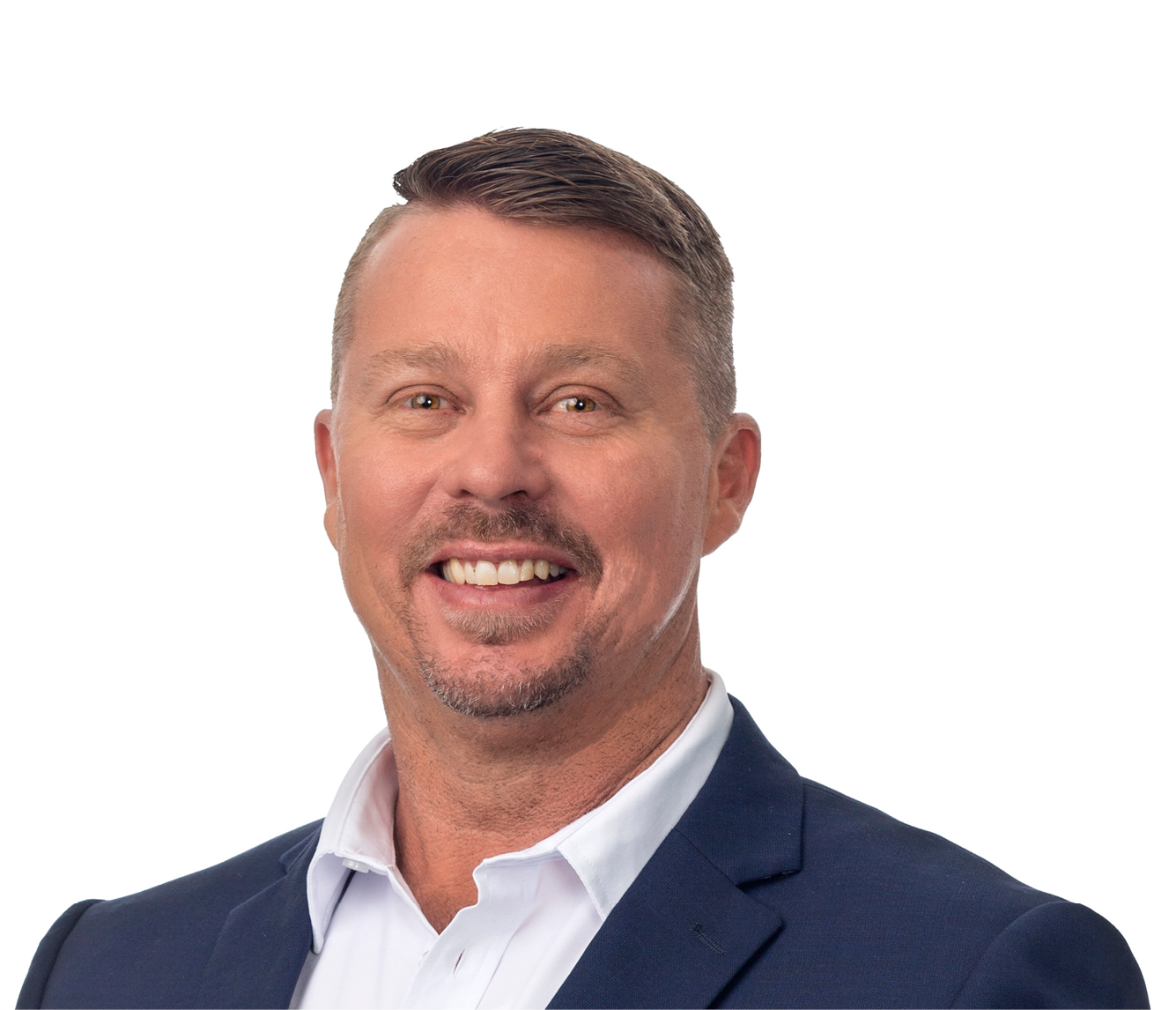 Cr Scott Bannan
Cr Bannan was elected to Logan City Council in 2020.
A long term Logan resident, Cr Bannan and his wife Linda have three children Kirra, Keanu and Levi.
Prior to his election Cr Bannan owned a construction business and promoted local events.
His interests are rugby league, combat sports, motorbikes and surfing.
He is vice president and coaching co-ordinator of a rugby league club, a volunteer member of the Woodhill Rural Fire Brigade and is an active supporter and promoter of Jimboomba Rugby League Clubs, Jimboomba Cricket Club's Pink Stumps Day and Jimboomba X Stadium events.
Cr Bannan's focus is on planning, roads, balancing growth and the environment and supporting community groups.