Your Division
Divisional Councillor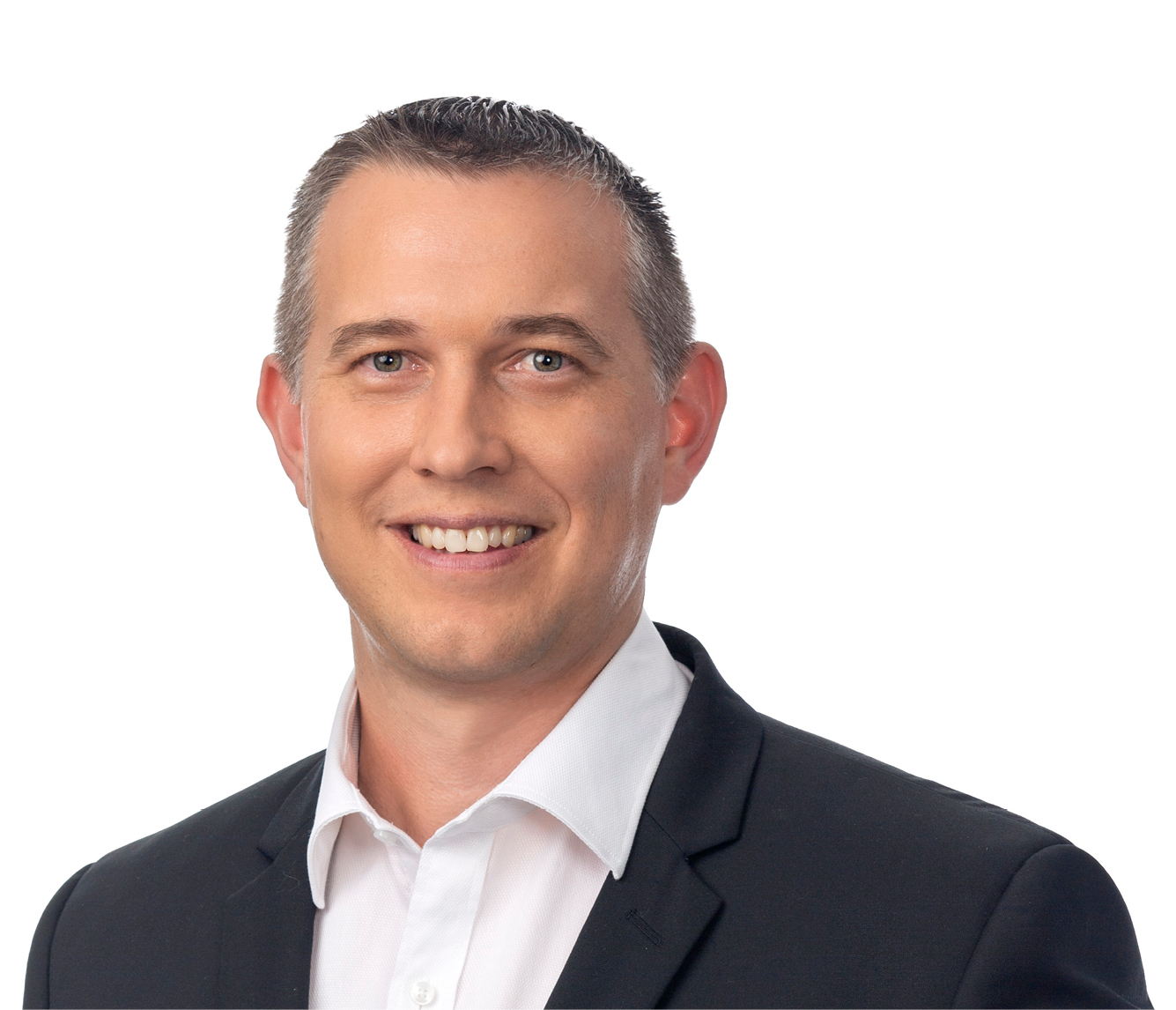 Cr Tim Frazer
Elected as a Councillor in 2020, Cr Tim Frazer previously worked for the State Government delivering community services in Logan.
Immediately after completing his school studies, Tim joined the Army Reserve. He served in the Royal Australian Corp of Engineers for almost 10 years, attaining the rank of Lance Corporal. The highlight of his service was being deployed to Darwin to undertake border protection operations.
Tim has a Psychology degree and holds certificates in Engineering (Fitting and Turning) and Training and Assessment.
He attained these while working full time as a fitter and turner.
Tim has lived in Logan for the past 10 years and his interests include politics, cars and documentaries. He enjoys the gym, walking the family dog and spending time with his wife and young child. He also volunteers at his church.
A quiet achiever by nature, Cr Frazer is passionate about getting even the smallest things done for the community.