Your Division
Divisional Councillor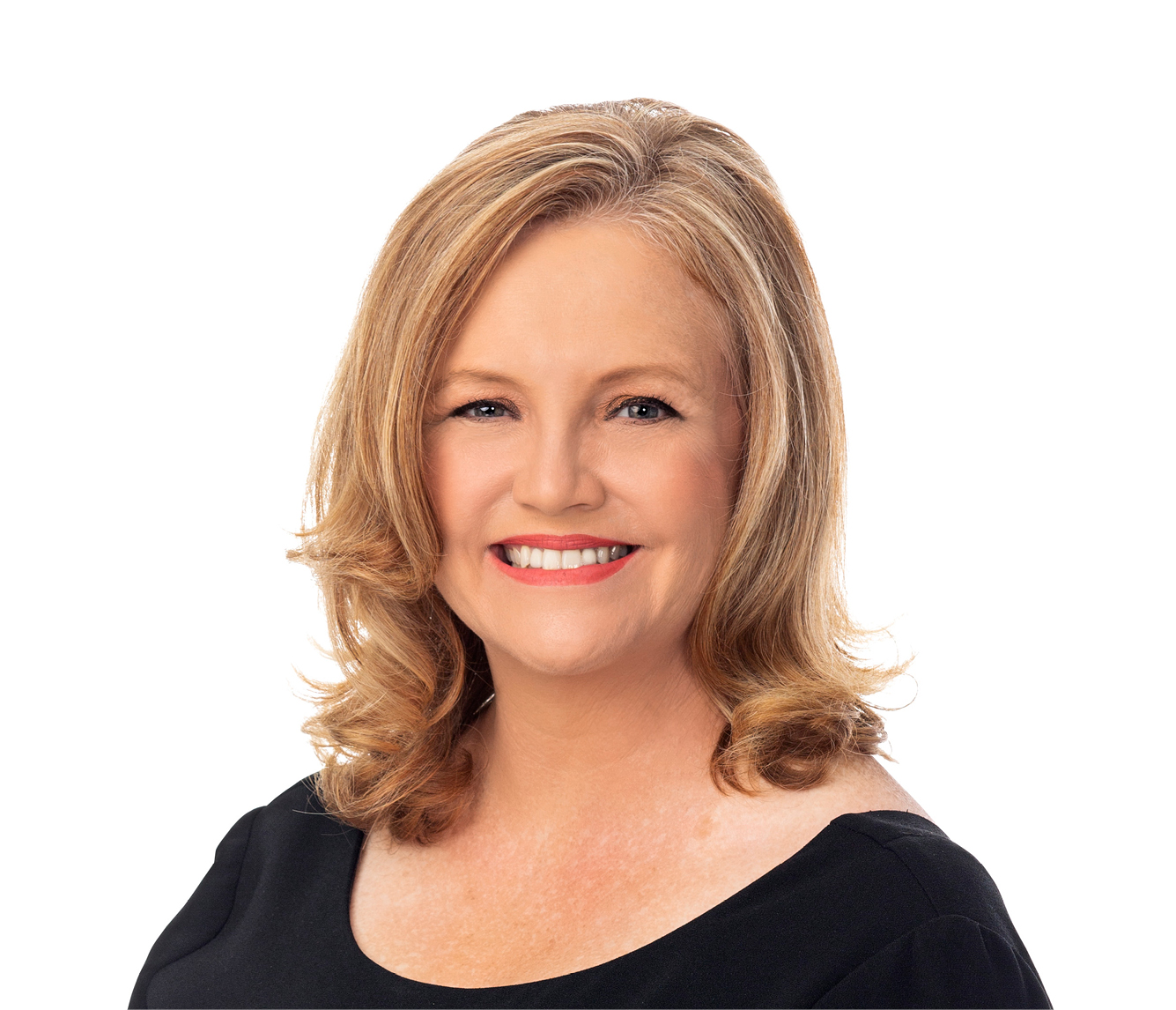 Cr Laurie Koranski
Councillor Laurie Koranski was elected to Logan City Council in 2016. She is currently the Deputy Mayor of Logan.
The long-term Logan resident lives in Buccan with her husband and two children and loves the sense of community found in the City of Logan.
Cr Koranski previously owned a successful dental surgery with her husband.
She strongly supports local businesses and aims to help local youth and encourage community organisations to prosper while fostering the city's community spirit.
Cr Koranski also enjoys discovering new places, dining out and creative writing.