Your Division
Divisional Councillor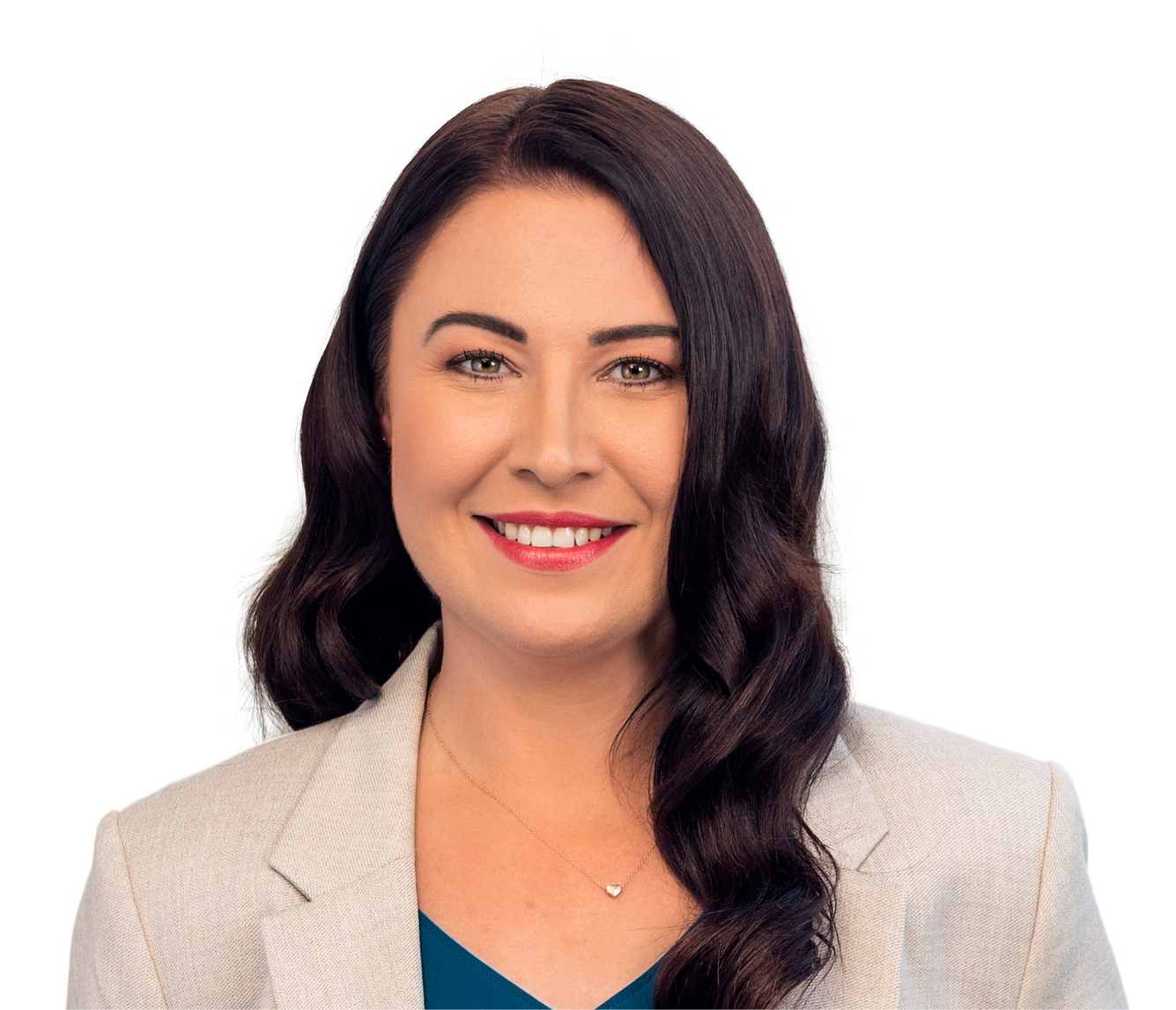 Cr Mindy Russell
Councillor Mindy Russell was elected to Council in 2020.
Prior to this she managed The Family Place, a community-led family support program in Logan which provided strategic partnering across disciplines to solve complex issues while working with families to provide their children with every advantage.
Cr Russell is qualified as a Child and Family Practitioner and a school teacher and has degrees in Education and Child and Family Studies.
Working in Logan's community sector for a decade, Cr Russell has worked closely with community organisations on programs, coordinated strategies and events to help local families connect with their community and stay healthy.
Her goal is to make Logan famous as the best city in Australia to raise children.