Your Division
Divisional Councillor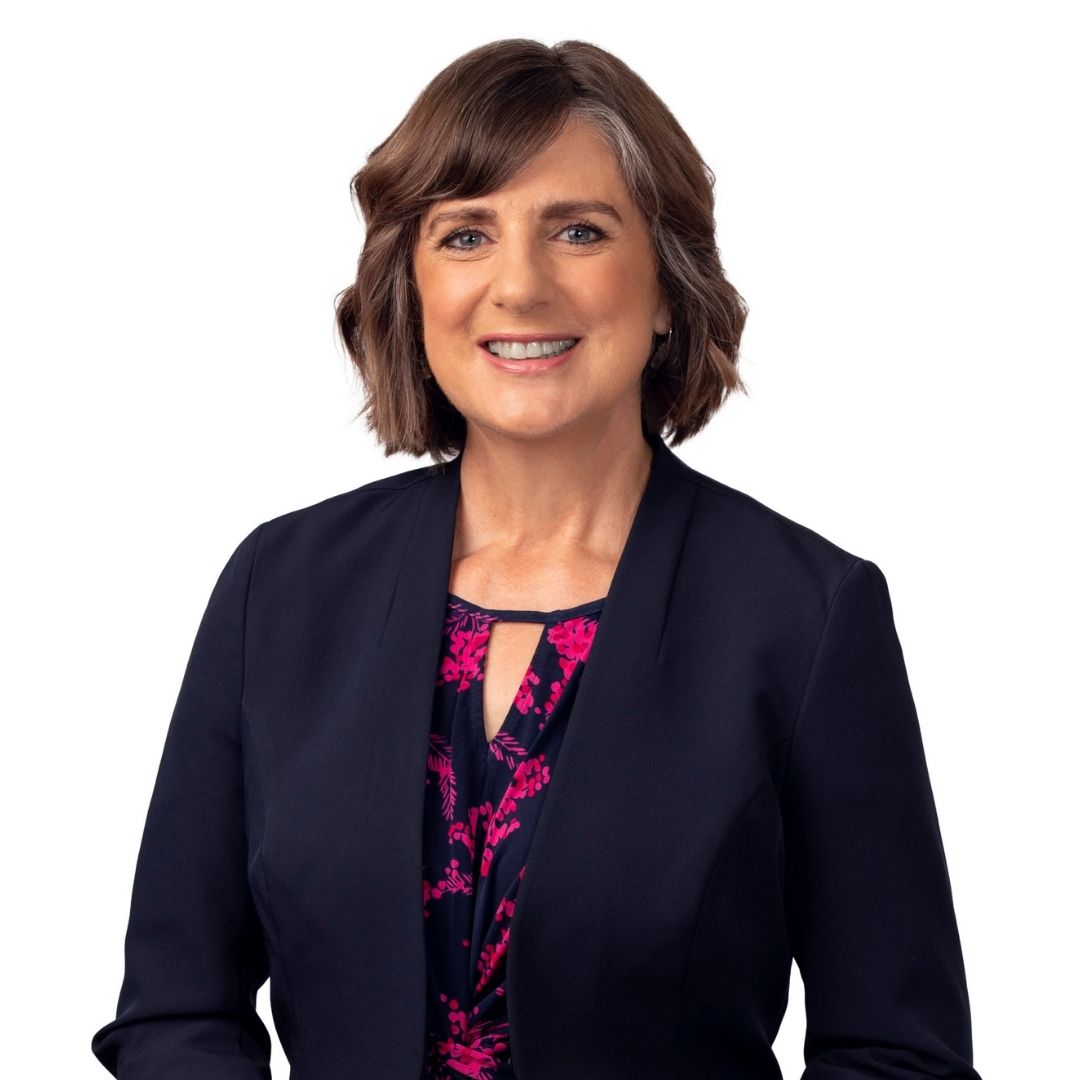 Lisa Bradley
Councillor Lisa Bradley was elected to Logan City Council in 2008 and served as a Councillor until she was appointed to serve on the Interim Management Committee by the Minister for Local Government in 2019, when Council was in Administration.
She was re-elected in March 2020.
Prior to her election in 2008 Cr Bradley was a registered nurse for 19 years, including 14 years as an intensive care nurse.
She has a Bachelor of Applied Science (Nursing) and post-graduate qualifications in Business, Intensive Care and Psychiatric Nursing, and has been involved in quality improvement, education and research.
Cr Bradley is a patron of a number of organisations and from a young age has passionately volunteered in a number of clubs, charities and organisations.
Cr Bradley is a member of the Australian Institute of Company Directors and has a number of coaching qualifications.