Your Division
Divisional Councillor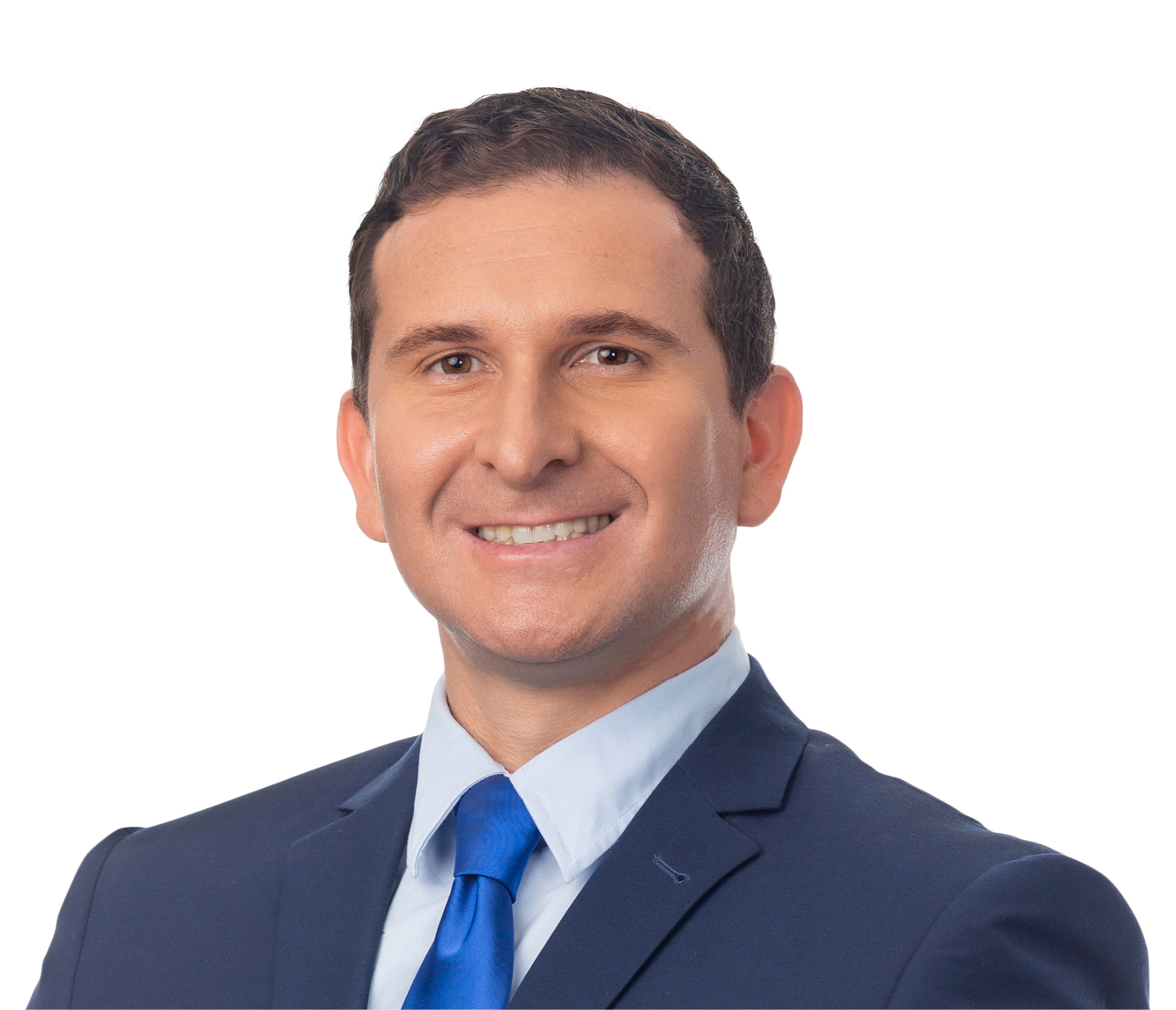 Cr Tony Hall
Elected to Logan City Council in 2020, Cr Hall is a local independent representing the people of Division 6 (Meadowbrook, Loganlea, Bethania, Edens Landing, Holmview and Bahrs Scrub).
Tony decided to run for Council to help his community and to respect the wishes of his late father Warren Hall who passed away in 2019.
Formerly an award winning real estate agent, manager and advocate for the Logan area, Tony spent most of his youth traveling Australia as a trapeze artist and truck driver working in his family's circus (The Great Australian Circus).
Despite not completing primary or secondary education he graduated with a First Class Honours in Communications and Marketing at Edith Cowan University in 2007.
Leading by example, Tony hopes to be a role model for disadvantaged youth and young people struggling with their education. Tony believes that success and opportunity come from hard work and continued learning and has had a broad range of professions ranging from circus performer, truck driver, cleaner, labourer, outback field assistant and a communications consultant for a State Government office.
Three generations of his family live in Logan and no matter where he has travelled, Tony has always proudly called Logan his home.
He is an active member and sometimes volunteer of the Meadowbrook parkrun and enjoys gymnastics and rock climbing.