Arts + Culture, Leisure, Movers + ShakersNovember 16, 2023 / 7 minute read
New eateries in Logan
Looking for the latest and greatest in where to eat, drink and play in the City of Logan? 
From the fluffiest Greek pitas to cheese foam bubble tea, we've compiled a list of the newest local establishments you need to know about. Remember to bookmark this page as it will be continuously updated!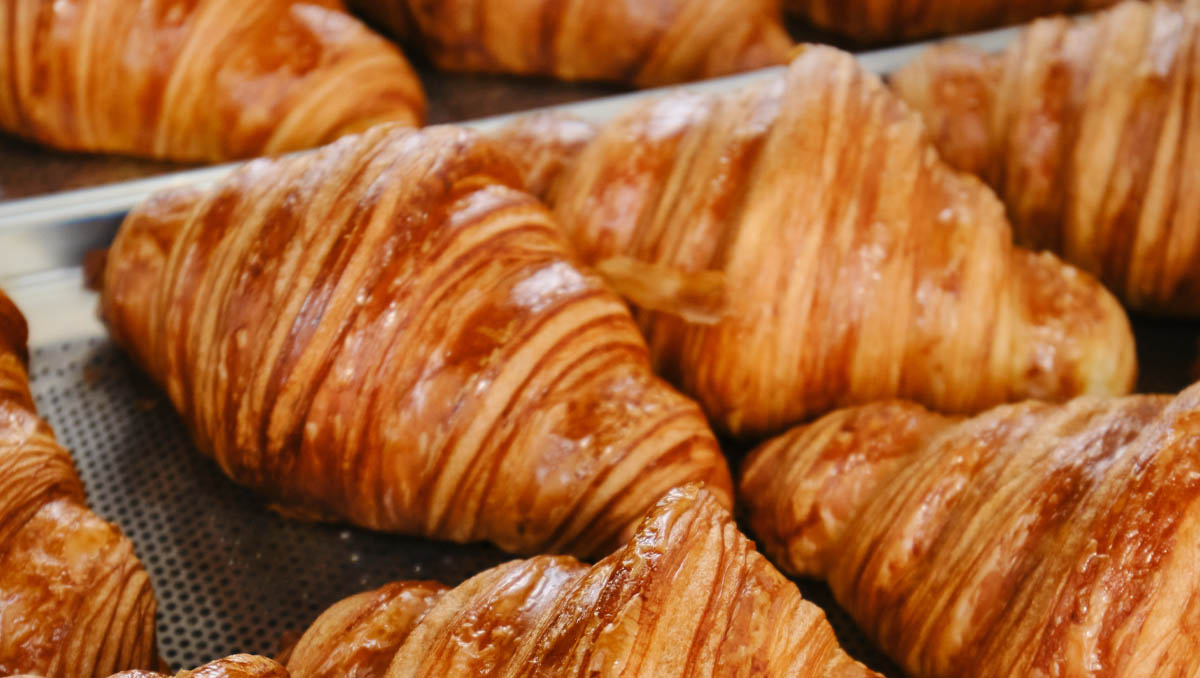 Croix Croissant – opening soon
Get ready for buttery and flaky goodness because Melbourne's Croix Croissant is coming to Hillcrest. Although Croix Croissant nails the classics – the plain croissant is a 3-day labour of love – it prides itself on creativity. Expect cruffins, cube croissants, croissant sandwiches, a vegan-friendly range and flavours like pandan creme brulee. Croix Croissant is scheduled for a pre-Christmas opening.
85 Coronation Drive, Hillcrest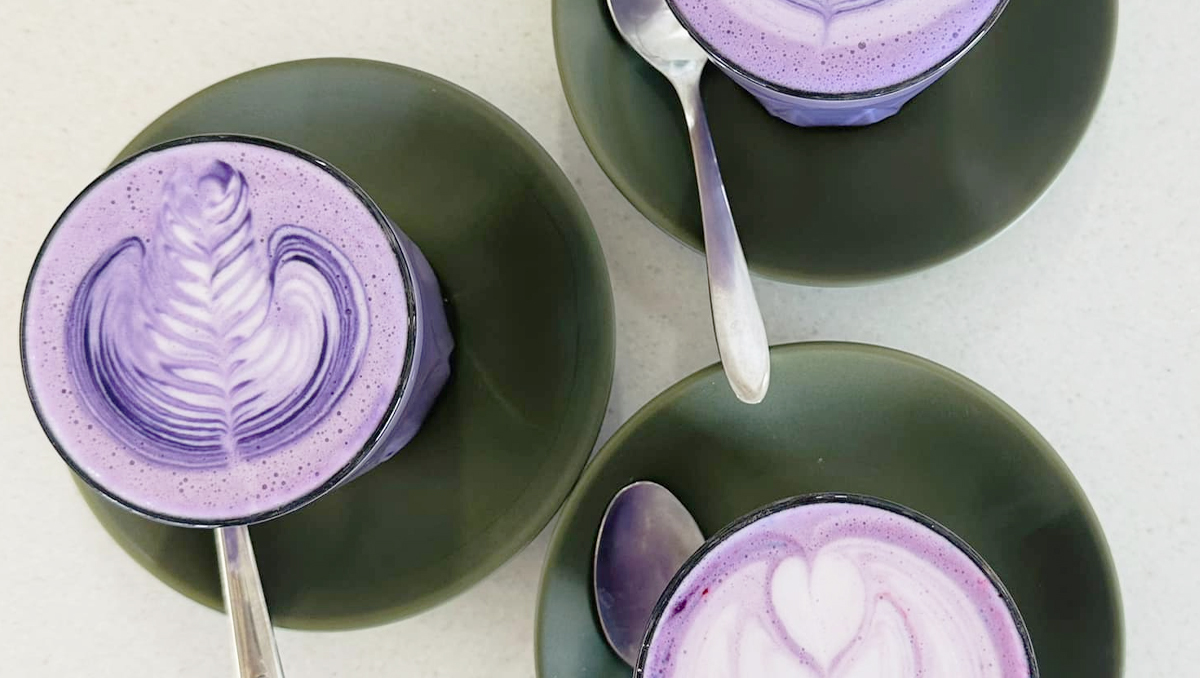 Virgie's Coffee and Filipino Pantry
Owners Cielo and John are serving Filipino fusion at its finest: beautifully purple ube lattes, scrumptious empanadas, lumpia, pork barbecue and more. The cosy and inviting space also includes a specialty grocery store where you can pick up frozen meals like sisig and pork adobo.
5/2958 Logan Road, Underwood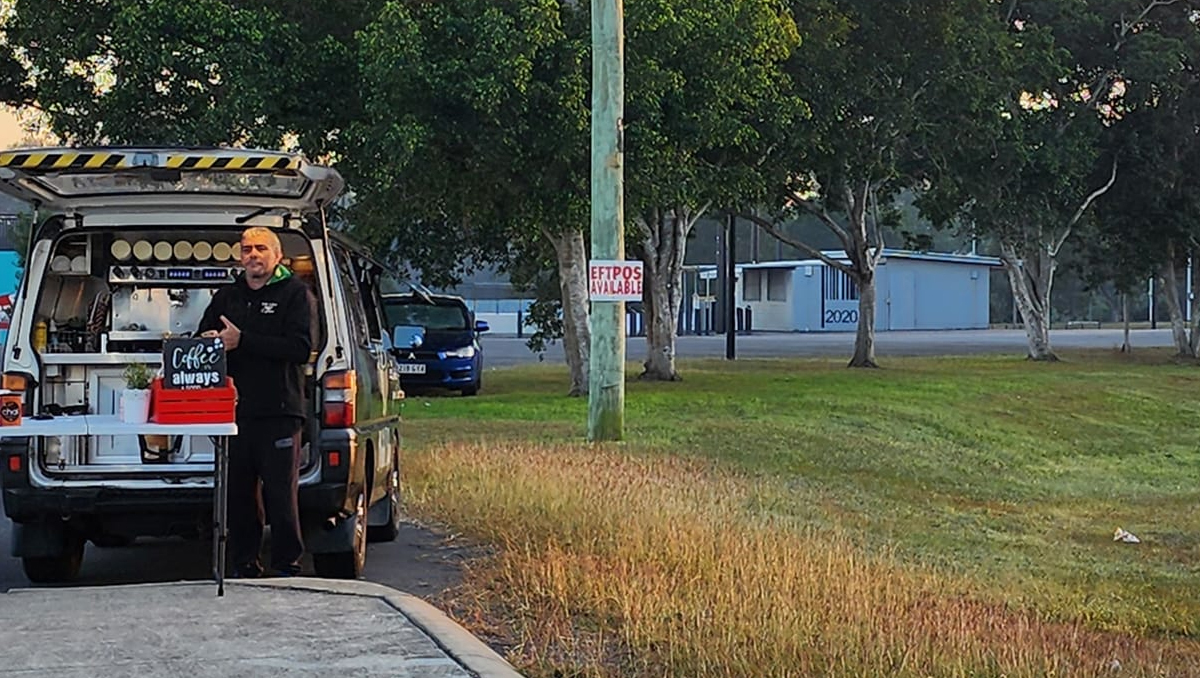 If you're looking to start your day off on the right foot, stop by Wil Soon Espresso in Beenleigh's Doug Larsen Park. People often go for a cup of quality coffee and end up staying to chat with the friendly team.
Doug Larsen Park, 41 Logan Street, Beenleigh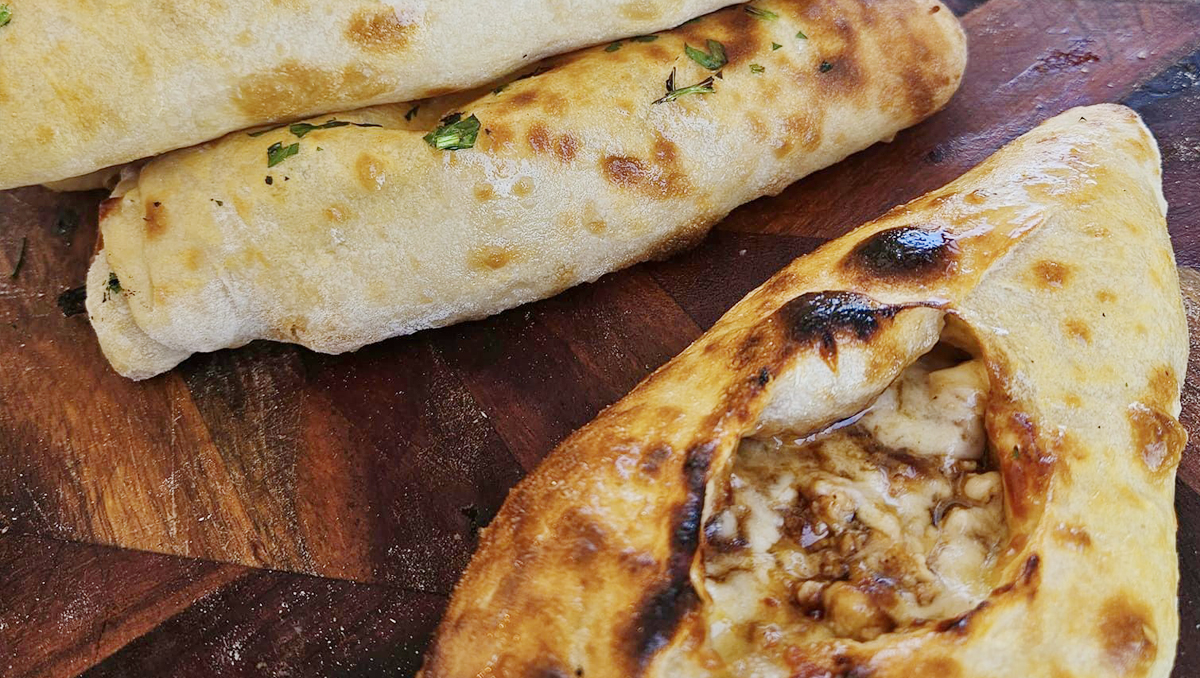 If you're passing by Doug Larsen Park on a weekday, make a pit stop for some delicious and authentic Turkish street food at this food truck. Pick from options like Turkish gozleme, a variety of Turkish breads and Turkish pizzas – we've heard good things about the BBQ chicken Turkish bread. It's best to double check the Facebook page for opening hours in case of any changes.
Beenleigh BMX Track, Boundary Street & Logan Street, Beenleigh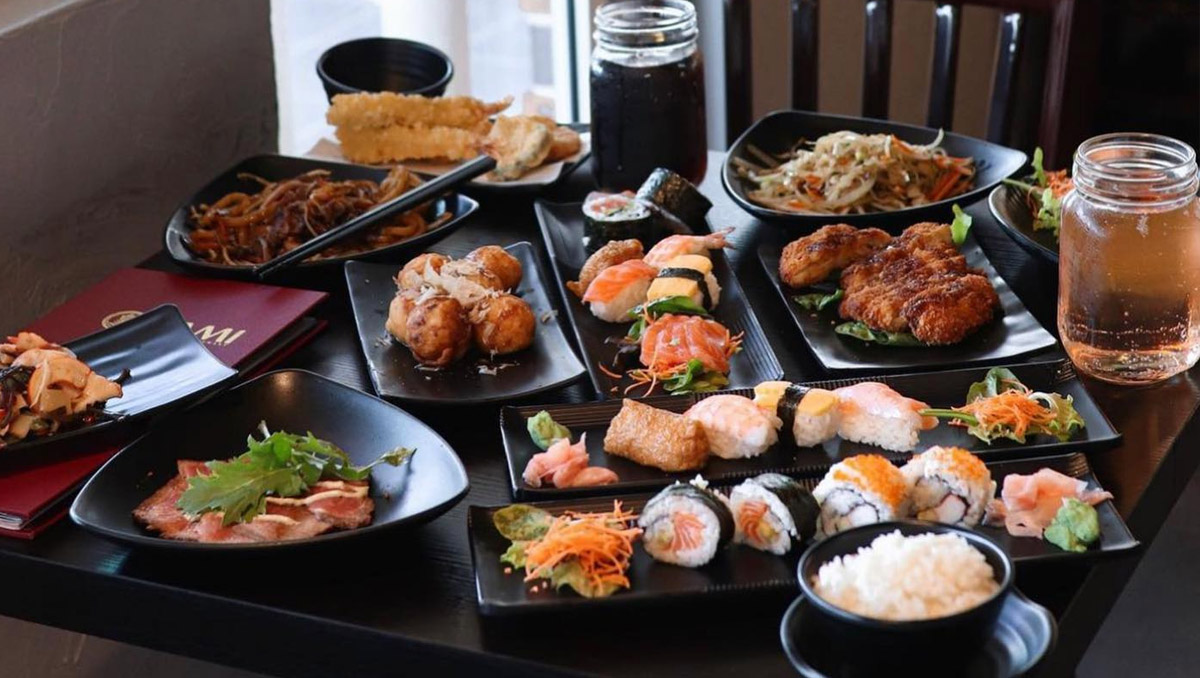 The famous Okami Japanese all you can eat has made its way to the City of Logan. This new restaurant in Springwood will be the 51st Okami branch, where you can enjoy a buffet experience where each dish is freshly made to order.
18 Fitzgerald Avenue, Springwood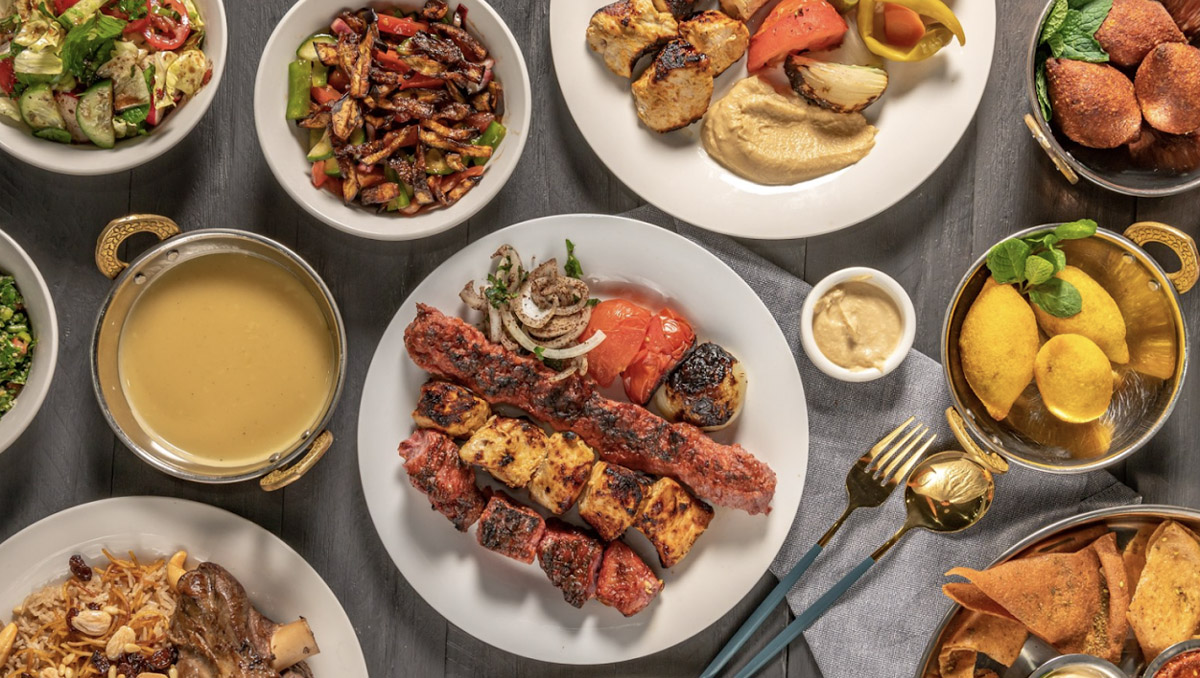 Looking for an authentic Middle Eastern fare? Ishtar Restaurant is family-run and serves up dishes like quzi (authentic Iraqi lamb over rice), mixed grill skewers and chicken shawarma.
1-3 Achilles Drive, Springwood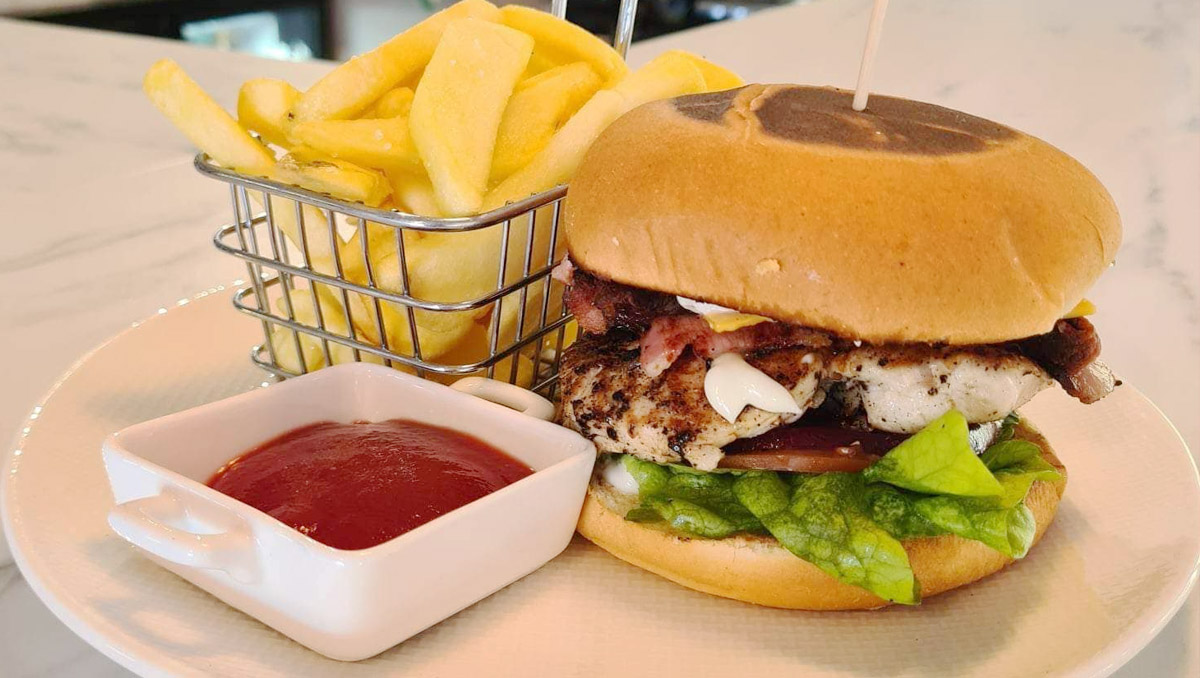 The iconic Whitehouse of Waterford is open again under new management. While the original team is dearly missed, the venue is still at the same location with a great menu featuring classics like pancakes, steak sandwiches and BBQ pork ribs.
9/11 Nerang Street, Waterford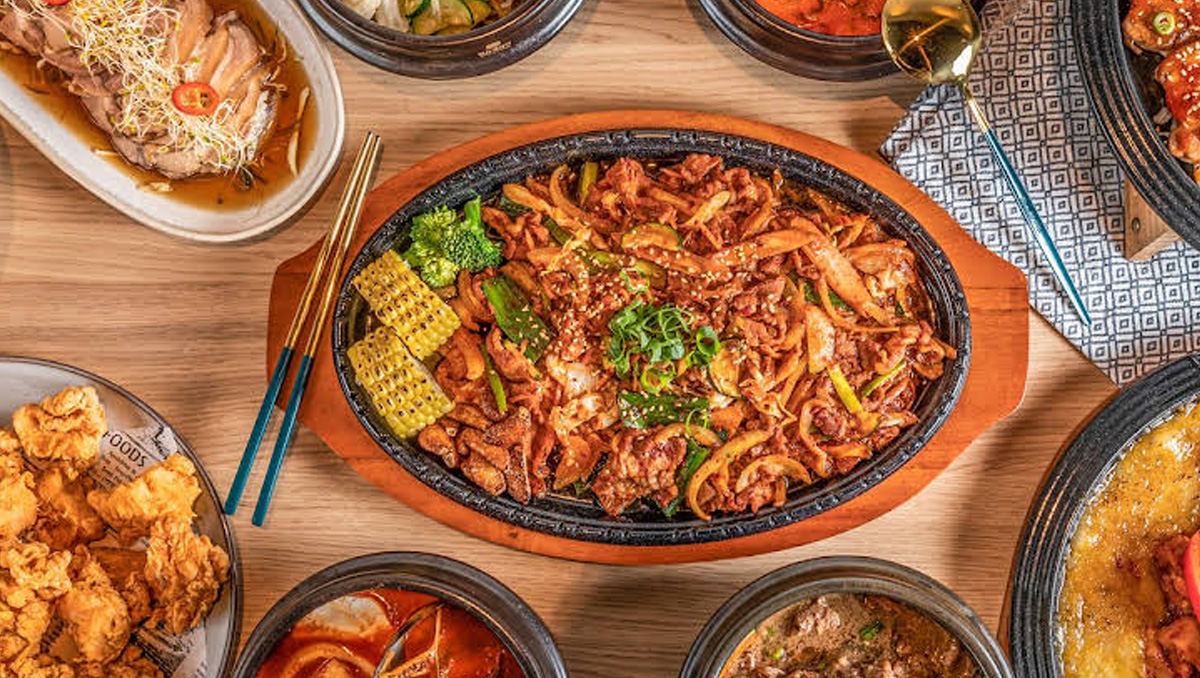 The latest Korean establishment to move into Springwood Mall, Mogom serves up all the Korean cuisine favourites in generous portions. Feast on the likes of seafood pancakes, toppoki (spicy rice cake), bossam or Korean fried chicken in an assortment of flavours. Soju, wine and soju cocktails, along with a variety of sparkling fruit-ades are also available.
Shop R6/34 Fitzgerald Ave, Springwood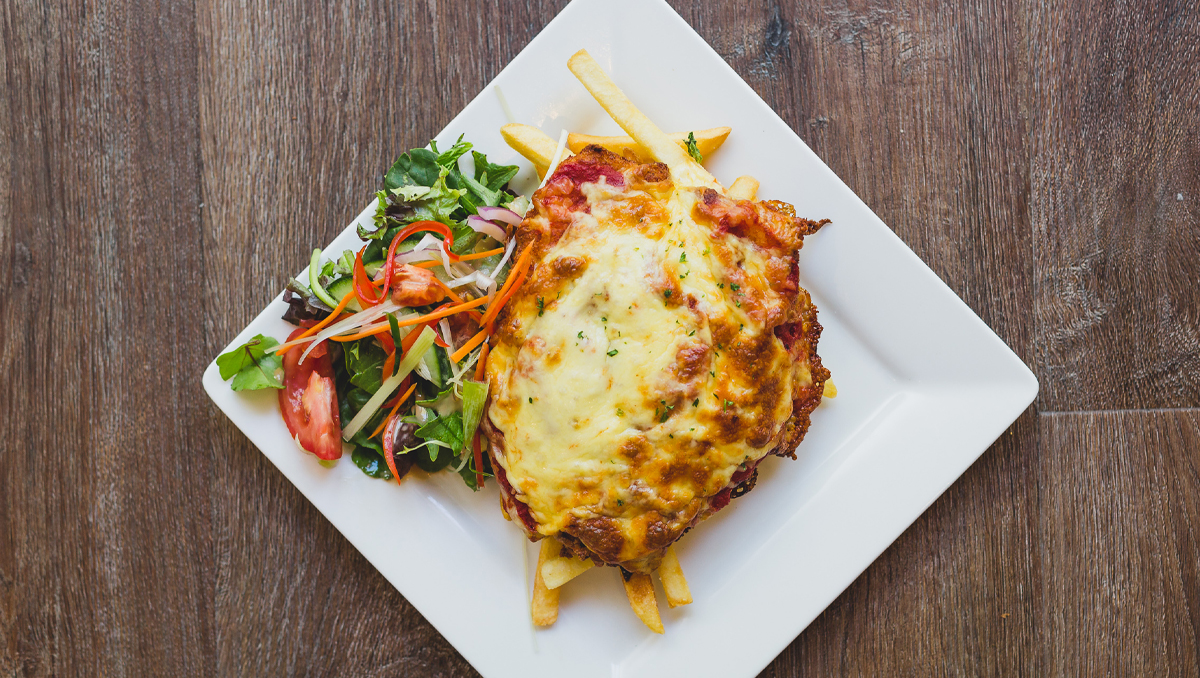 You'll find family-friendly comfort food and Italian fare at this new Hyperdome restaurant. Munch on classic favourites like chicken parmigiana or choose from a range of pizzas and pasta. We've heard good things about the pesto gnocchi.  
 64b Pacific Mwy, Loganholme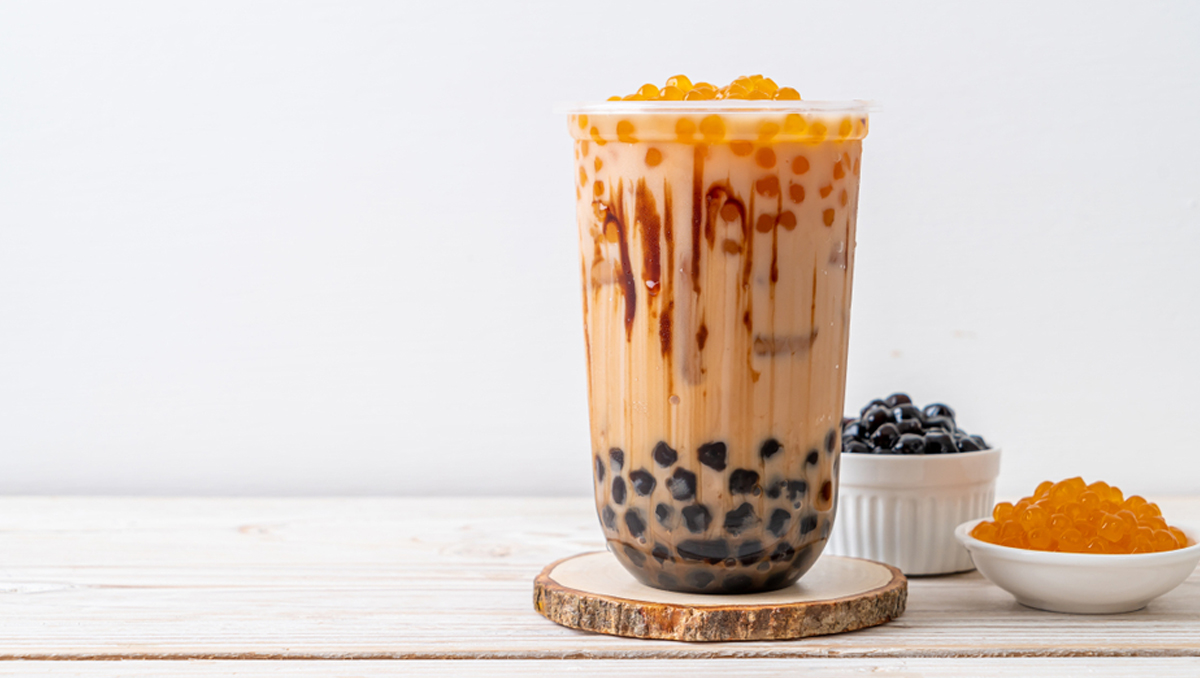 The newest bubble tea establishment at Underwood Marketplace serves up a mix of traditional flavours, along with fruity and Yakult-based options. Try the black grape tea with cheese foam if you're feeling adventurous.  
3215 Logan Rd, Underwood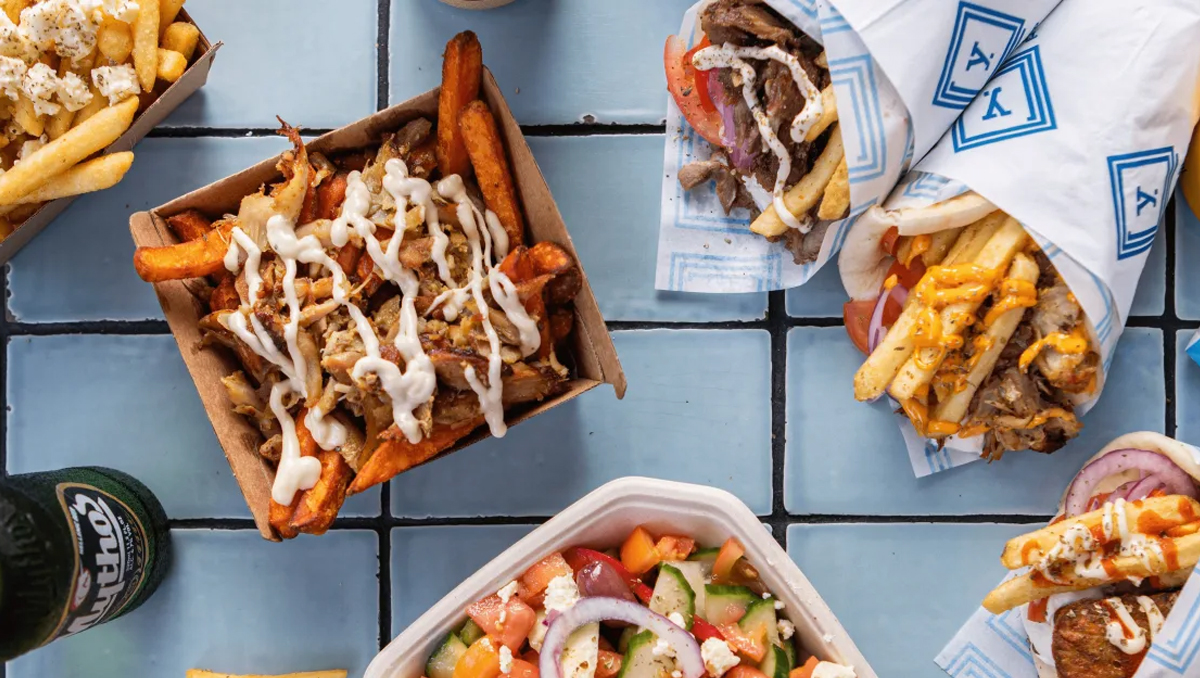 Expect fluffy and fresh yiros, stuffed to the brim with fillings like pork kofta or grilled halloumi, at this franchise's latest expansion. Drive-through is available, so you can pick up some baklava or honey Greek doughnuts to enjoy on the go.  
149 George St, Beenleigh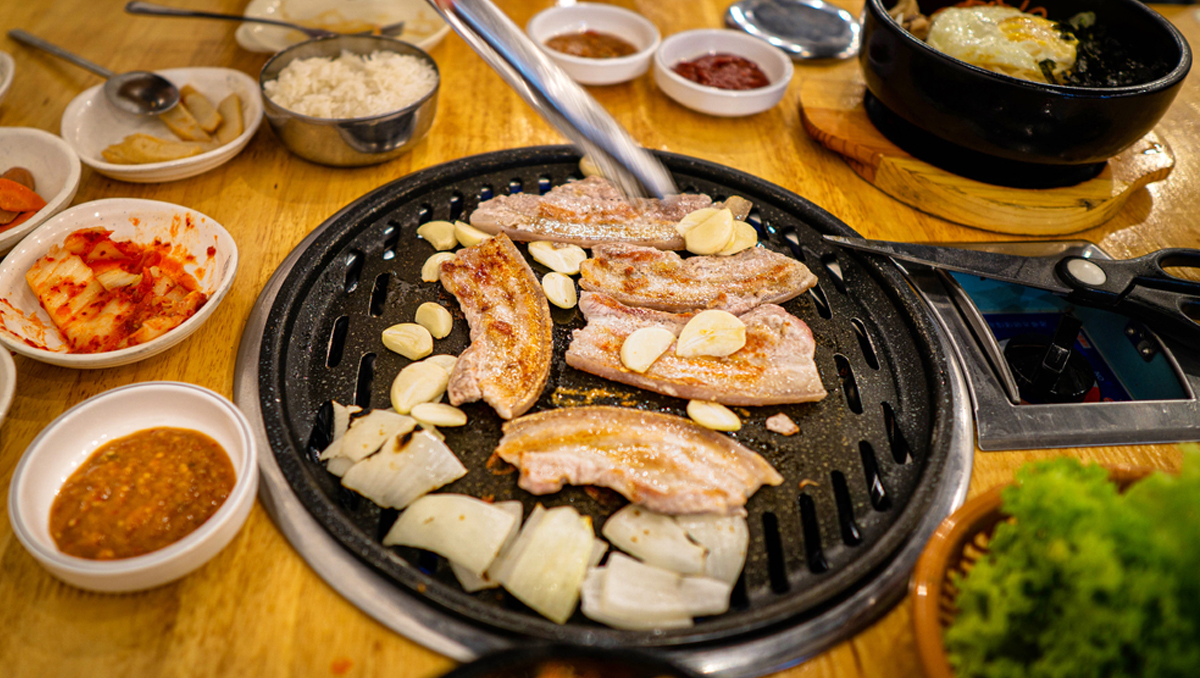 The first Korean barbecue restaurant in Logan, Daega doesn't disappoint. Gather around the table grill and feast on a full menu of quality wagyu, Korean fried chicken, and the usual crowd-pleasers like spicy soft tofu soup, bibimbap and seafood pancake. 
 Shop 7&8, 2922-2926 Logan Rd, Underwood
There's good news for coffee enthusiasts in Logan: specialty organic coffee is now available in Slacks Creek. The Kivahan coffee is a meticulously crafted blend of 3 coffees sourced from across the globe. If you're not a fan of caffeine, chow down on a wagyu beef burger and sip on beers, wine or cocktails.  
3/9-11 Allgas St, Slacks Creek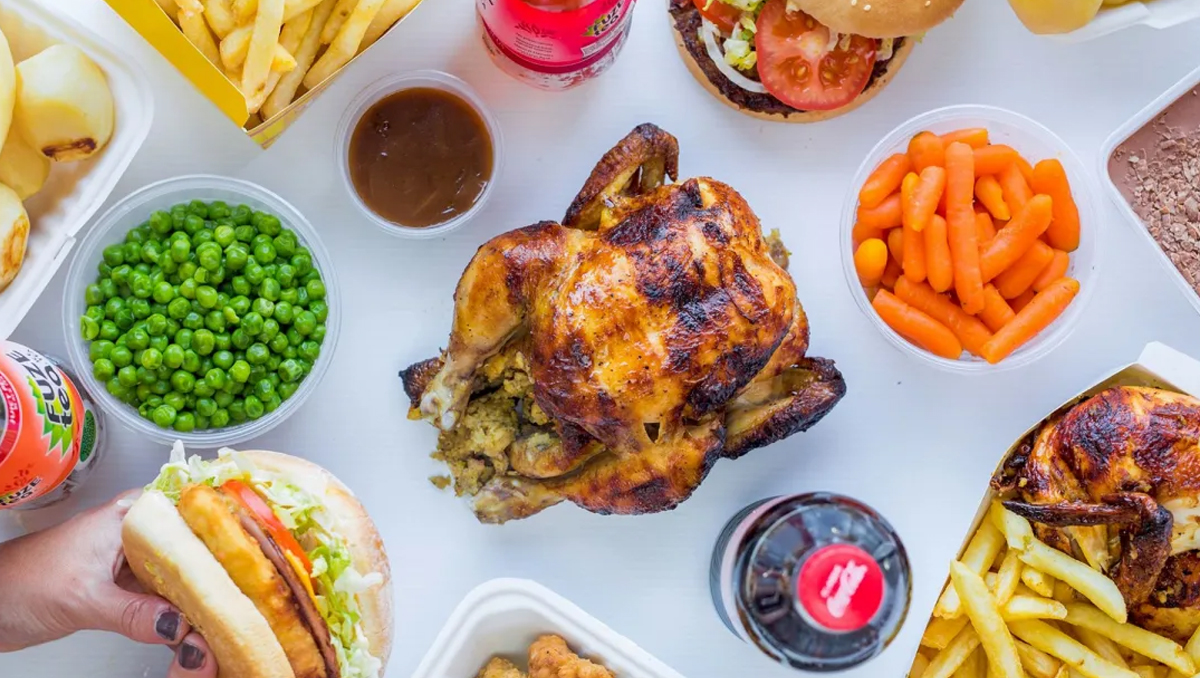 This cult-favourite fast food chain is bringing its beloved menu (which hasn't changed in the past 35 years) to Cornubia. Get ready for what many consider to be the best barbecue chicken around – hot, fresh,  delicious and in sizeable portions.  
Shop 7/195 Bryants Rd, Loganholme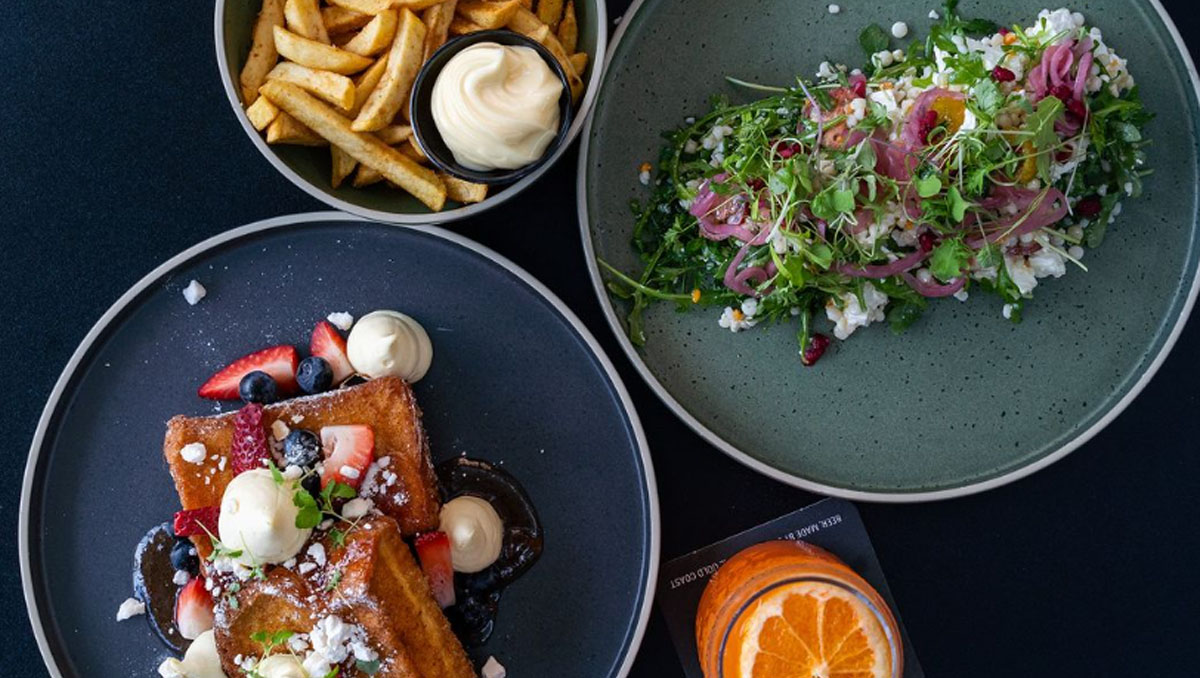 The second – and bigger – iteration of Deedot Coffee House is now open in Logan. You'll find the  same quality coffee and brunch fare, along with tap beers and cocktails in an airy, industrial space. The Reuben Benedict is a must-try.
2908 Logan Rd, Underwood