Kids + Family, Movers + ShakersJune 02, 2023 / 4 minute read
All you can eat restaurants in Logan
The local foodie scene is becoming more vibrant by the day, with little pockets of multicultural cuisine – like the Golden Circle – sprouting up across the city.
If you're a fan of easy family feeds and have your stretchy pants handy, check out the latest all-you-can eat restaurants in Logan. Pick from Korean fried chicken in 8 delectable flavours, fresh seafood spreads including whole prawns and more.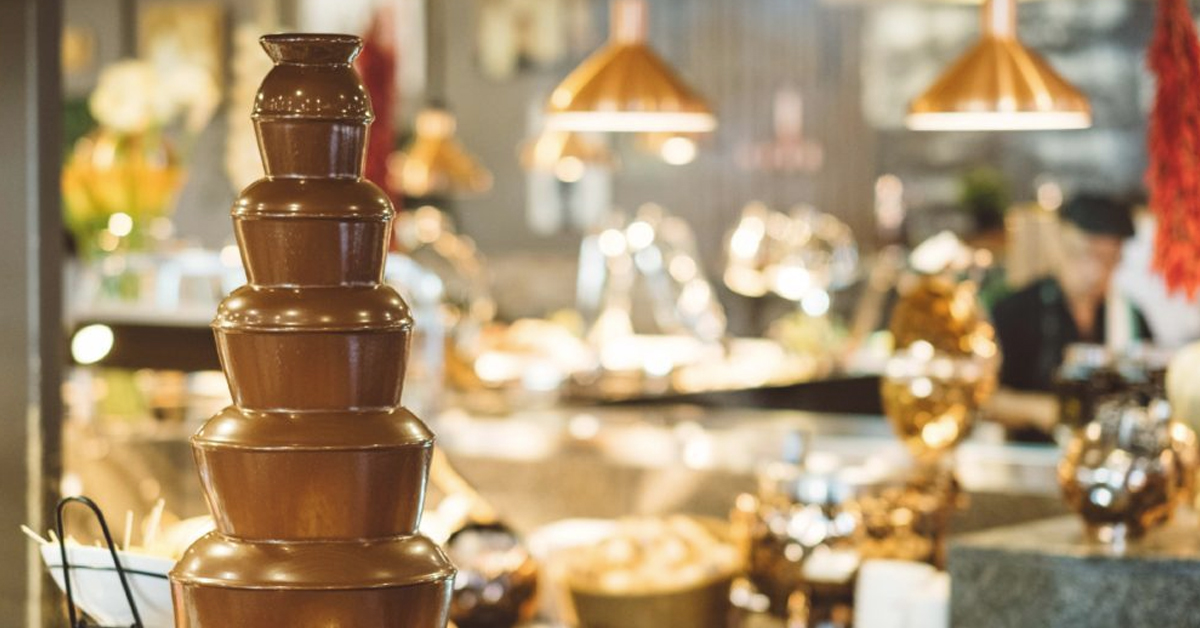 This family-owned business is a testament to the owners' love of family and food. With family-friendly buffet prices, Ariala showcases a variety of international flavours with options like scotch fillet steaks and authentic dumplings. There's even a chocolate fountain along with a variety of homemade cakes and puddings for dessert.
Shop 2/1-15 Lexington Road, Underwood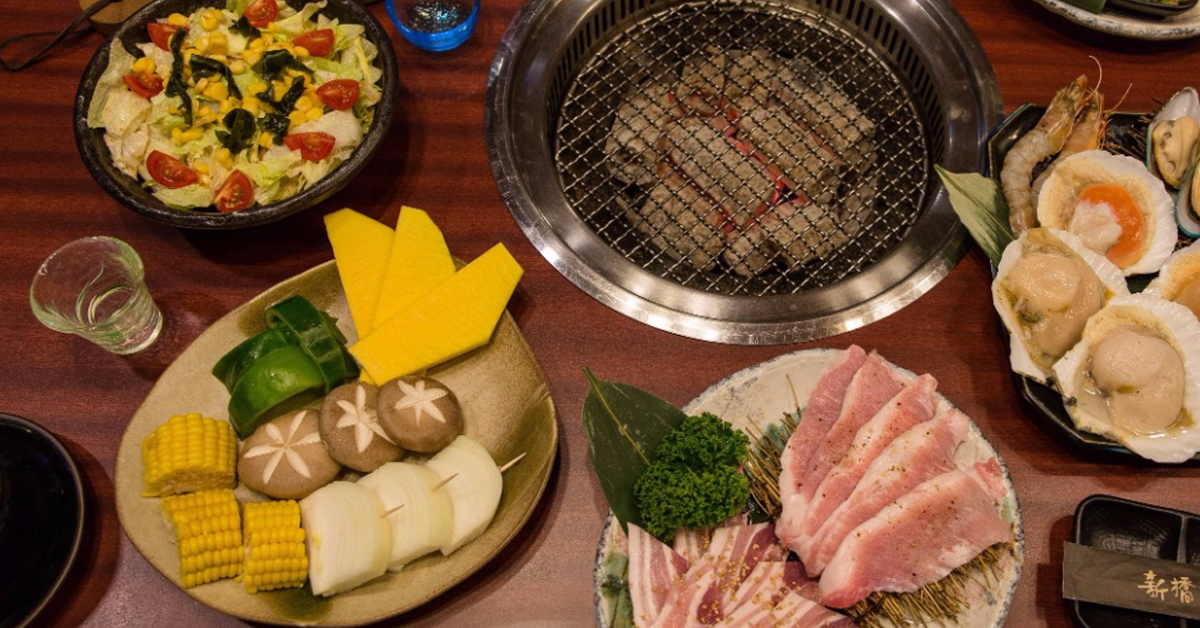 Savour the experience of traditional Japanese barbecue and grill your own meal on Fridays, Saturdays, and Sundays during lunchtime. Pick from entrees like wakame salad, chicken karaage and takoyaki to pair with premium cuts of wagyu marbled beef, pork belly and more.
Unit 3/2900 Logan Road, Underwood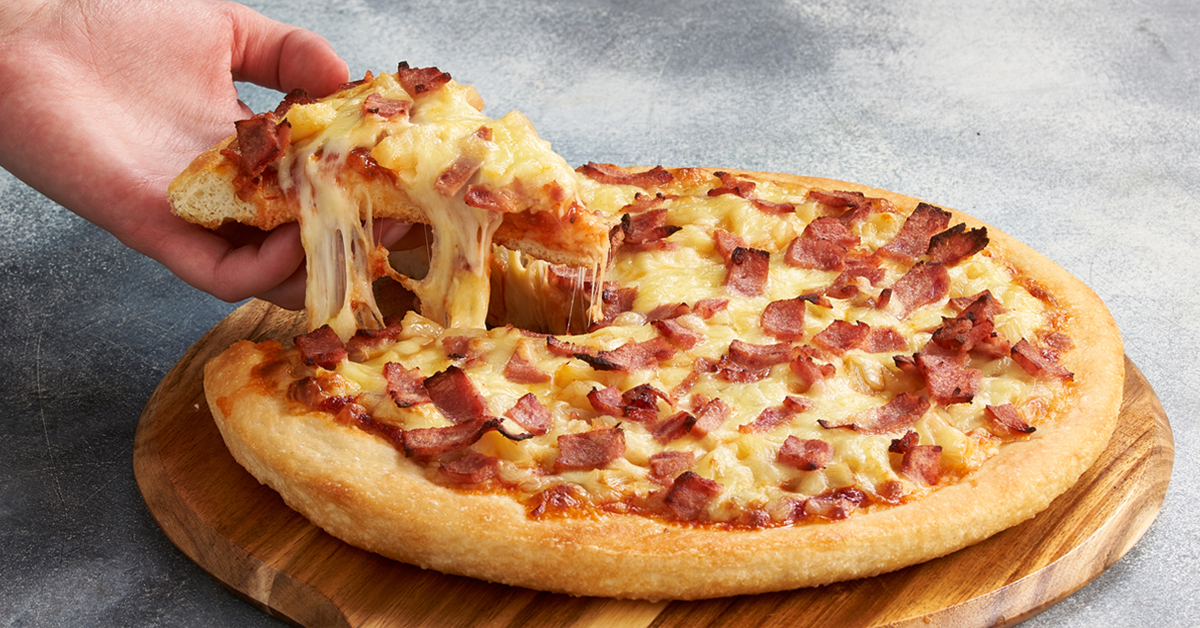 The only thing that beats a great pizza pie is all-you-can-eat pizza. Enjoy all-you-can-eat at the Browns Plains branch, where you can enjoy unlimited pizza, pasta, salad, and dessert.
1/25 Browns Plains Road, Grand Plaza Shopping Centre, Browns Plains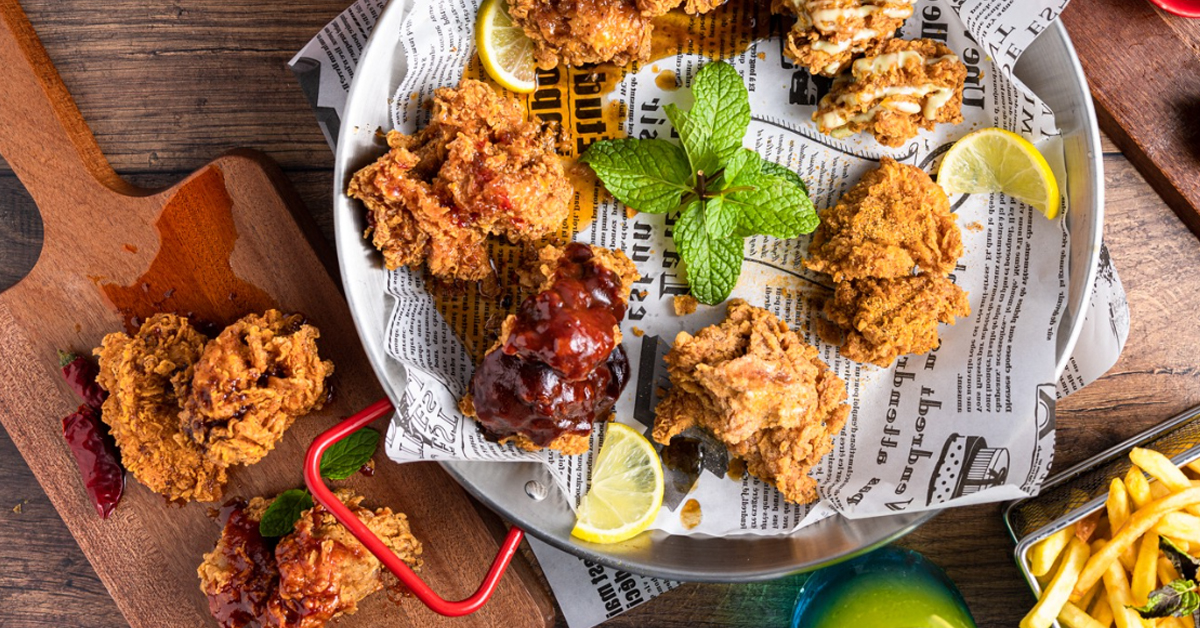 Bufwin Buffet Chicken and Beer
Chow down on Korean fried chicken wings, thin-cut fries, and ice cream at this Underwood establishment. Korean fried chicken is known to be crispier and lighter – and the chicken here is available in 8 different flavours. We've heard good things about the honey soy, Korean sweet and spicy and Thai sweet chili options.
2922-2926 Logan Road, Underwood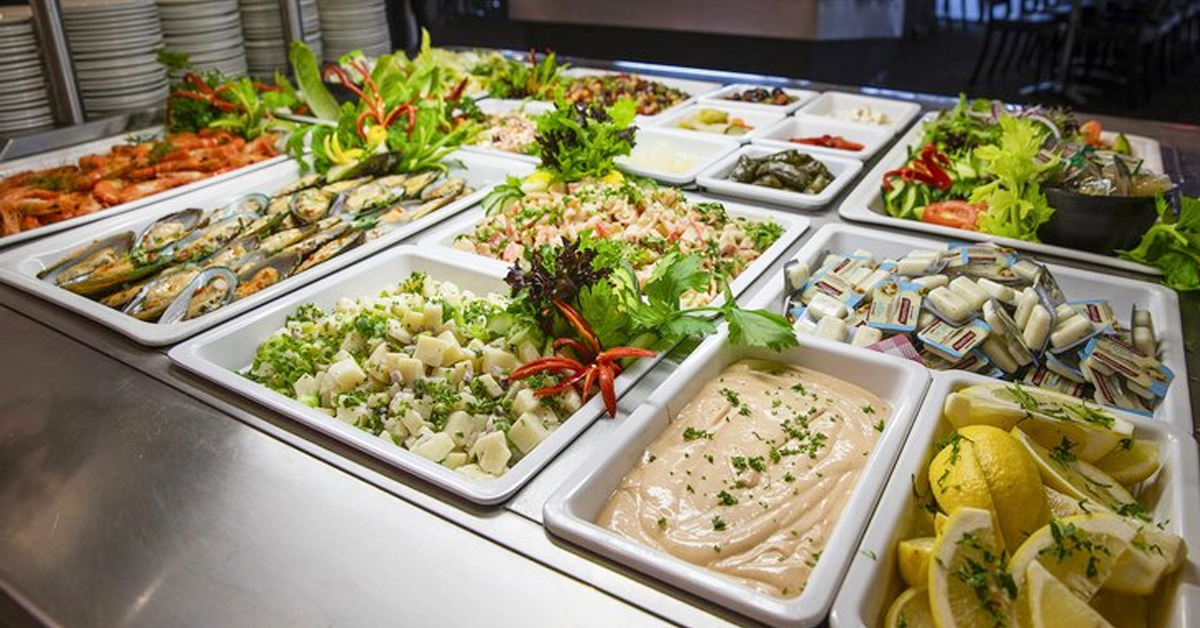 A long-running Springwood institution, the Springwood Feast is better than ever. Pick from hot soups and entrees, fresh salads, hearty roasts, chicken parmas, sliders, Asian options, whole prawns, salmon and more.
Springwood Hotel, Springwood & Rochedale Road, Springwood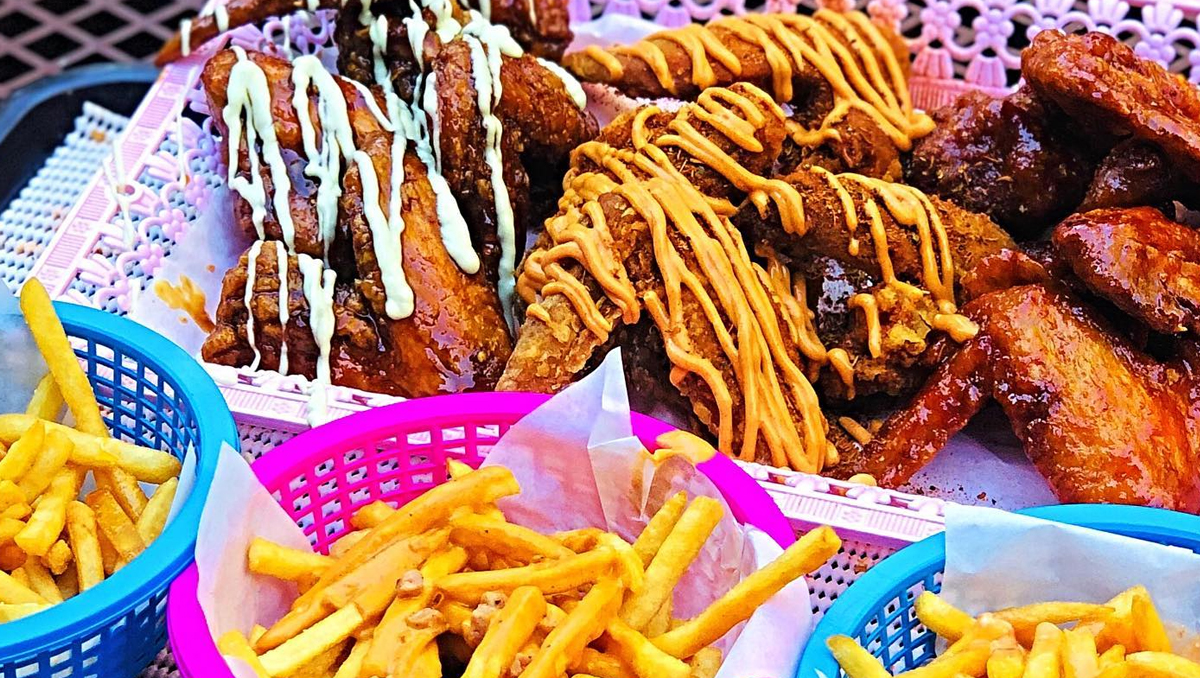 The latest addition to Springwood, feast on 12 flavours of fried chicken, 6 flavours of loaded fries and sides like mash and gravy and the famous cinnamon jelly donut sandwich.
25 Watland St, Springwood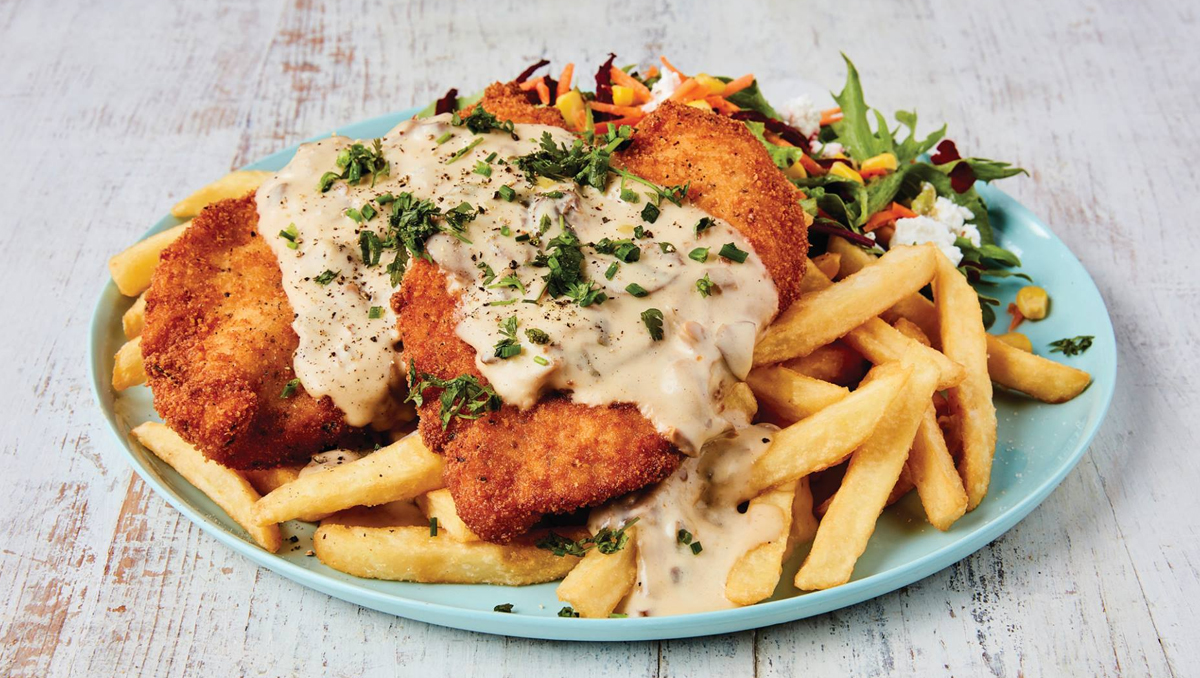 This Sydney family favourite, famous for its chicken schnitzel, has new roots in Underwood with plenty of buffet options and unlimited drink refills.
892-2896 Logan Rd, Underwood