A weekly dose of business wisdom on Logan's airwaves
For Nicki Christensen, the world of business is where he feels most at home.
The owner of the Flowerhub in Slacks Creek, entrepreneur and business coach now has a new string to his bow – he's taking on the worlds of radio and podcasting.
Each Monday evening, Nicki is joined by co-host Kerrie Saverin to talk all things business, including chat about what's in the news, and interviews with voices from the business world.
The full length version of these interviews is also available as a podcast at Business 101 Show and all podcast apps.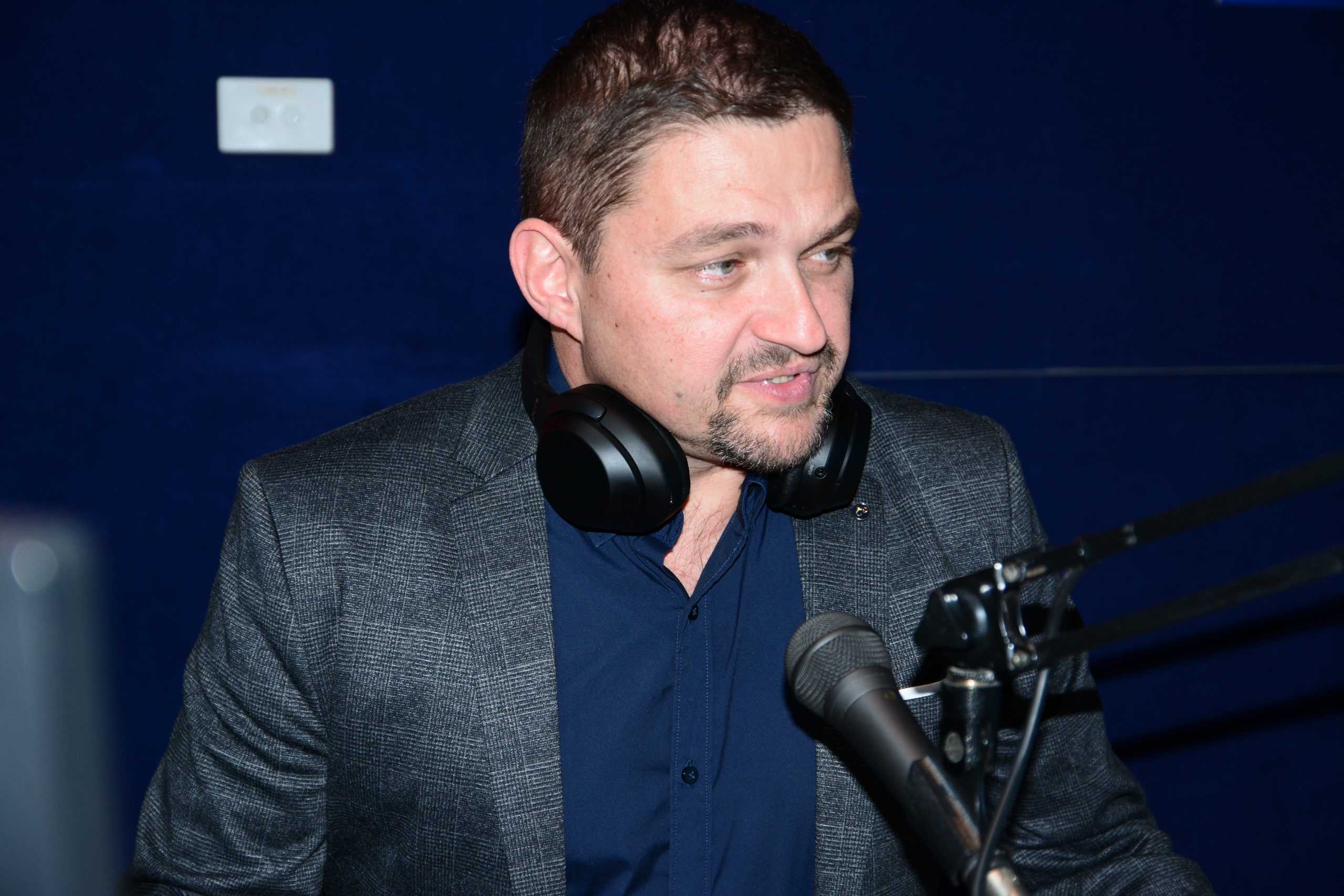 Nicki says as he approaches his 50th show, he is enjoying the medium as a way to share knowledge, get feedback and meet members of Logan's business community.
"It's been great – business is my jam and, although it sounds cheesy, the show feels like a way for me to give back," he says.
"It's been a bit of an experiment so far, to figure out what works and what doesn't. You want to be giving something of value, and feedback has been good."
Nicki says in 2022 he hopes to have more live broadcasts with audience participation, as well as more longform podcasts and blogs.
"I really like the longer versions of our interviews and I think people enjoy hearing those sort of conversations," he says.
Among his guests so far have been Logan City Councillors, state and federal politicians and many local businesspeople – who he refers to as Logan's Business Tribe.
"People are really keen to come on and support us and have a chat," he says.
In terms of business tips for the next 12 months – Nicki says it will all come down to one word: consolidation.
"The last two years we have been hearing about businesses pivoting and innovating, and that will still be needed but it will also really be about consolidating all the things that have been built during this time," he says.
"It's about life after the daily press conferences, taking stock and going 'what are the things I have to keep or start to do right now which will last at least the next 12 months."
You can hear Nicki and Kerrie each Monday night from 6pm on 101FM. Check out their past podcasts here.