Kids + FamilyAugust 01, 2022 / 8 minute read
Five great family hangouts in Logan
Logan is full of amazing organisations that provides space for kids and kids at heart to visit, play, and connect – free of charge! 
We've profiled some of them below. These organisations aren't just great places to play – they are also supportive, holistic spaces which can provide, or connect you to, a range of services and support if you need it.  
Are we missing any? What's your favourite family hangout in Logan? 
The Family Place, Woodridge 
The Family Place is like the backyard we all wish we had, complete with friends always ready for a chat and a cuppa. It has great playgrounds, sand pit, resident chickens, free tea and coffee, and a full, diverse timetable of free events, from messy play to family support services.  
Families can pop in for a play anytime Monday-Wednesday 9 am – 4 pm.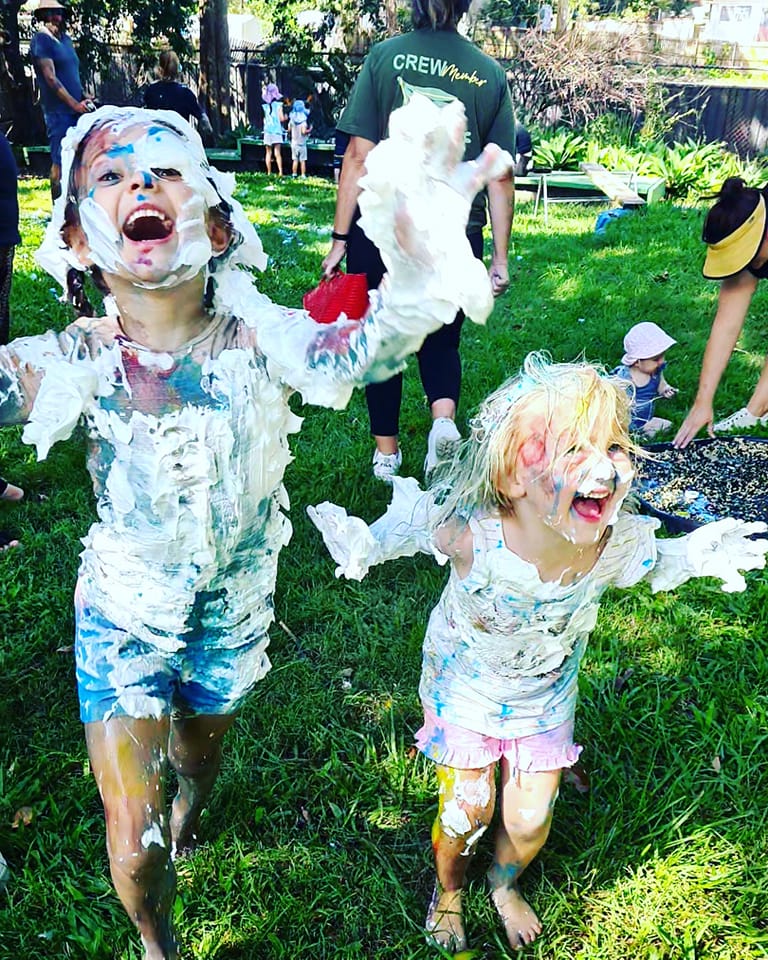 Family and Community Place, Yarrabilba 
The Family and Community Place (FCP) provides a free, welcoming space with a playground, plenty of seating, a fully equipped kitchen, indoor play and reading space – and plenty of fun programs to take part in. 
The team there is connected with a range of agencies who can assist in multiple  areas, from childhood anxiety to baby sleeping habits, social support and healthcare. 
All programs and services are free. Some programs and services require registration, referral or are by appointment only.  
Family and Community Place (Yarrabilba) | Children's Health Queensland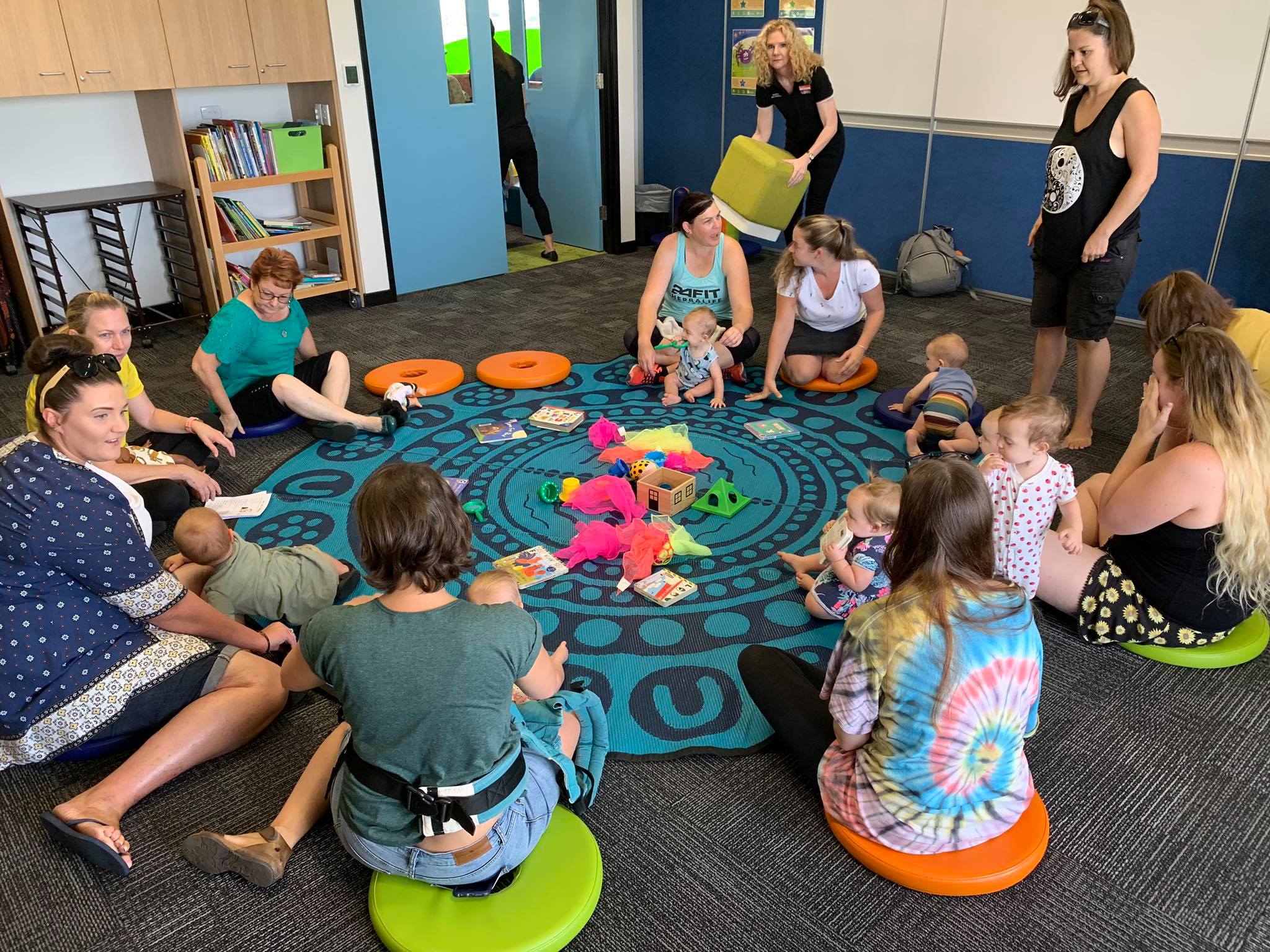 Browns Plains Early Years Centre 
Free play-based learning, baby groups and maternity hubs are on offer at Browns Plains Early Learning Centre. There's a jam-packed timetable which is available on their Facebook page – but parents and their under-5 year olds can also drop in anytime to play. 
The centre also offers information and support around parenting, child behaviour and health.
Download the brochure for more information on these programs. 
Browns Plains Early Years Centre | The Benevolent Society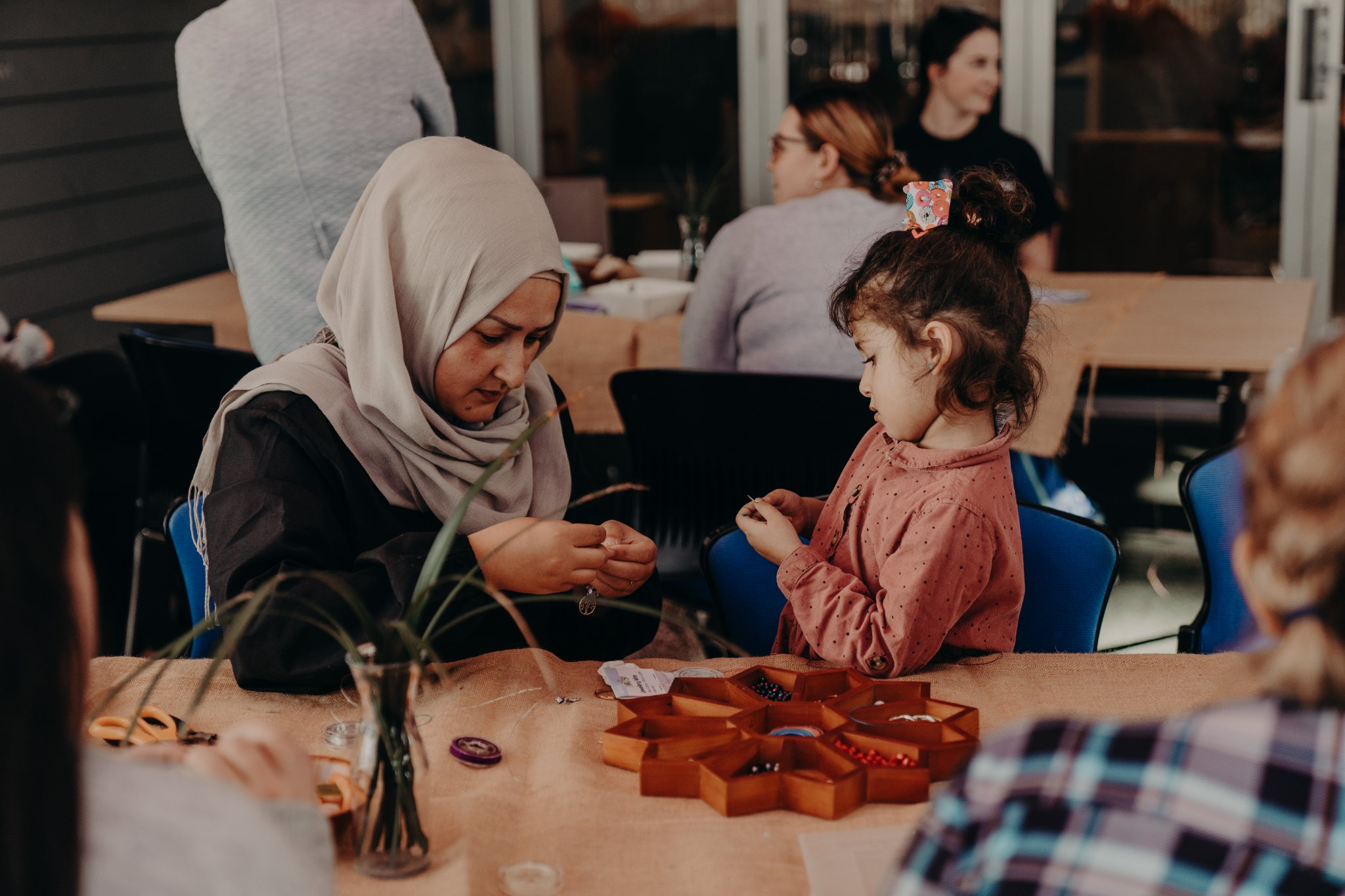 Kingston East Neighbourhood Group 
Kingston East Neighbourhood Group, or KENG, is a much-loved community space in the heart of Kingston.  
The vibrant and busy neighbourhood centre delivers services from craft groups to food relief, childcare and playgroups to counselling – and it's like a second home to the many people who visit it.  
KENG partners with a range of government organisations and not for profits to deliver programs and assist the community – but it's the warm welcome and smiling staff that people remember most.  
KENG Website – Kingston East Neighbourhood Group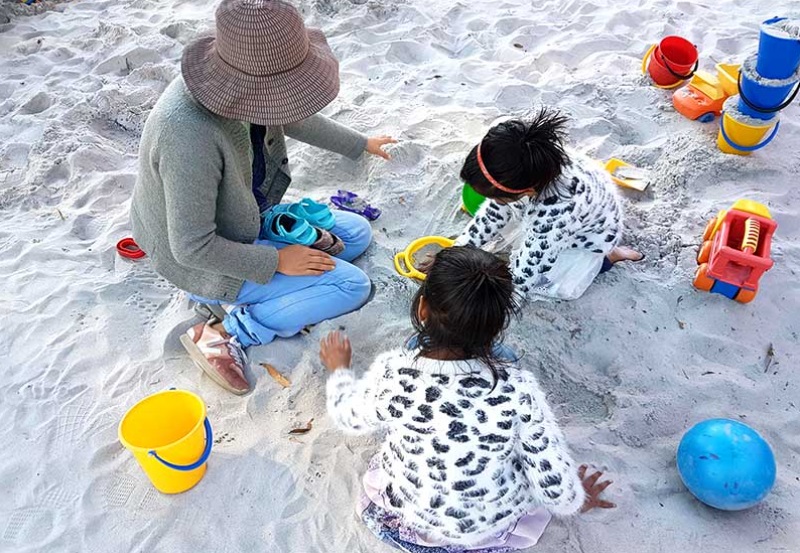 Access Community Gateway, Logan Central 
The Access Gateway is a place where new arrivals to Australia and longtime locals can build friendships, hang out and take part in some fun activities. There's connections to groups and support for many people at all stages of life – and for families, this includes links to maternity hubs for mums and bubs, playgroups in schools across Logan, and more. The Gateway is just that – a space to find out about  the community connections available across the city.
The culturally-safe and welcoming space also has free tea and coffee in their cafe-style foyer and free computer access. 
Download the monthly calendar here or for more information phone (07) 3412 9980.  
 The Access Gateway – Access Community Services