Discover Asia in Logan
If you're looking for authentic Asian eats, the City of Logan is full of hidden gems. Whether you're after traditional Chinese street food or trendy Korean milk cream doughnuts, there is an endless array of restaurants and cafes to explore in the area.  
We've compiled these stand-outs so you can explore Asia's rich history, culture, and ingenuity through food.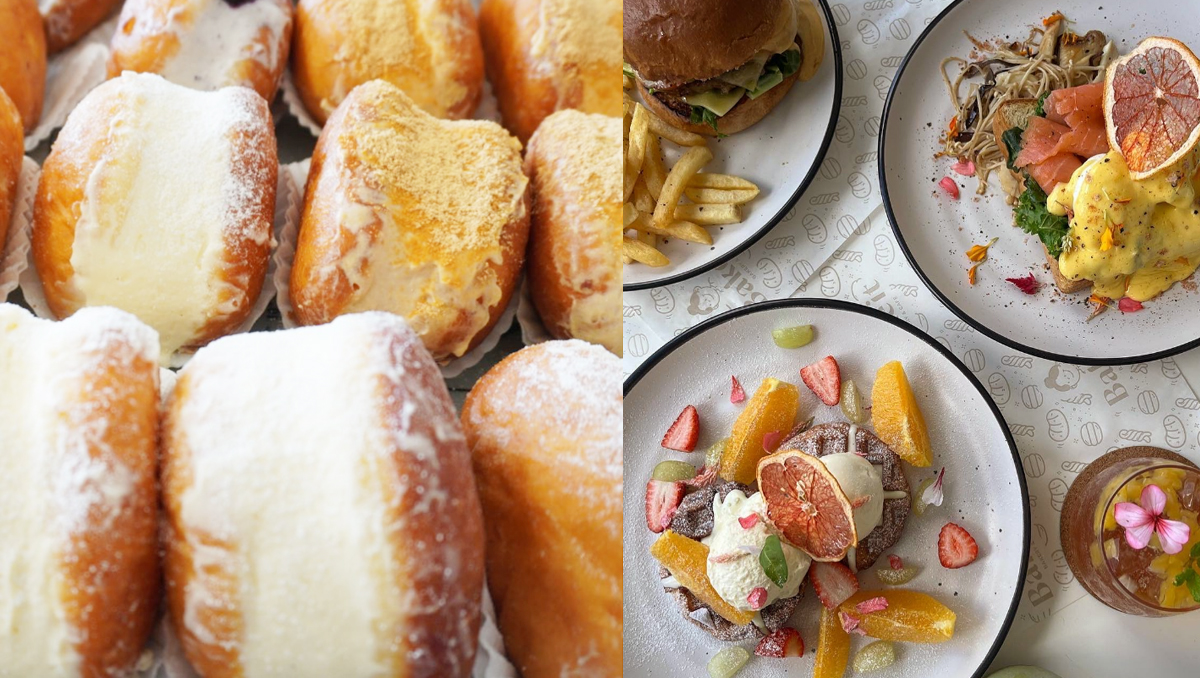 This café is providing a slice of Korea's unique café culture and it's selling out daily. The team offer a diverse range of sweet and savoury pastries, from basque cheesecakes to japchae buns, along with traditional brunch fare. Don't forget to try their signature chubby doughnut – they are famous for a reason. You can also learn more about Bake It owner Eunji Shin right here on Our Logan.
3231 Logan Rd, Underwood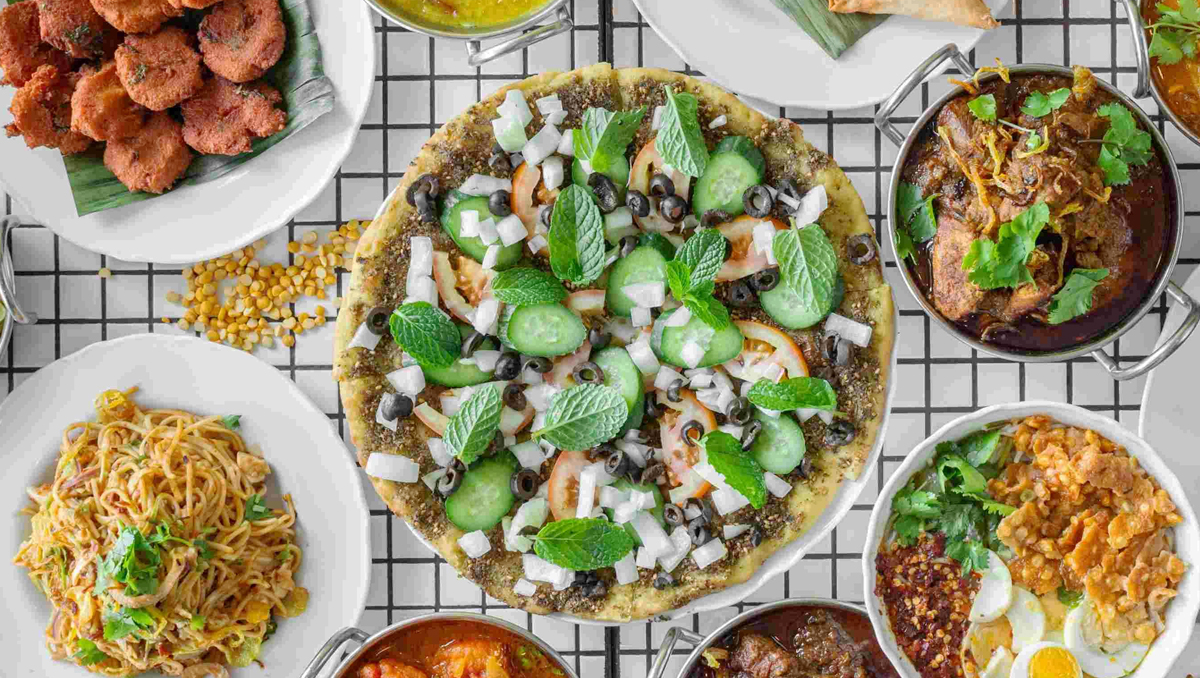 If you're the type to pick a kale salad for lunch, you'll love the environmentally friendly, nutritious, and tasty Burmese options at Rua Haung Café. The menu is predominantly plant-based with a focus on whole foods. Its best-seller is mohinkha soup, a yellow split chickpea soup with fresh fish, egg and rice noodles. For more, read about business owner Sujauddin Karimuddin's culinary philosophy.
1/5 North Rd, Logan Central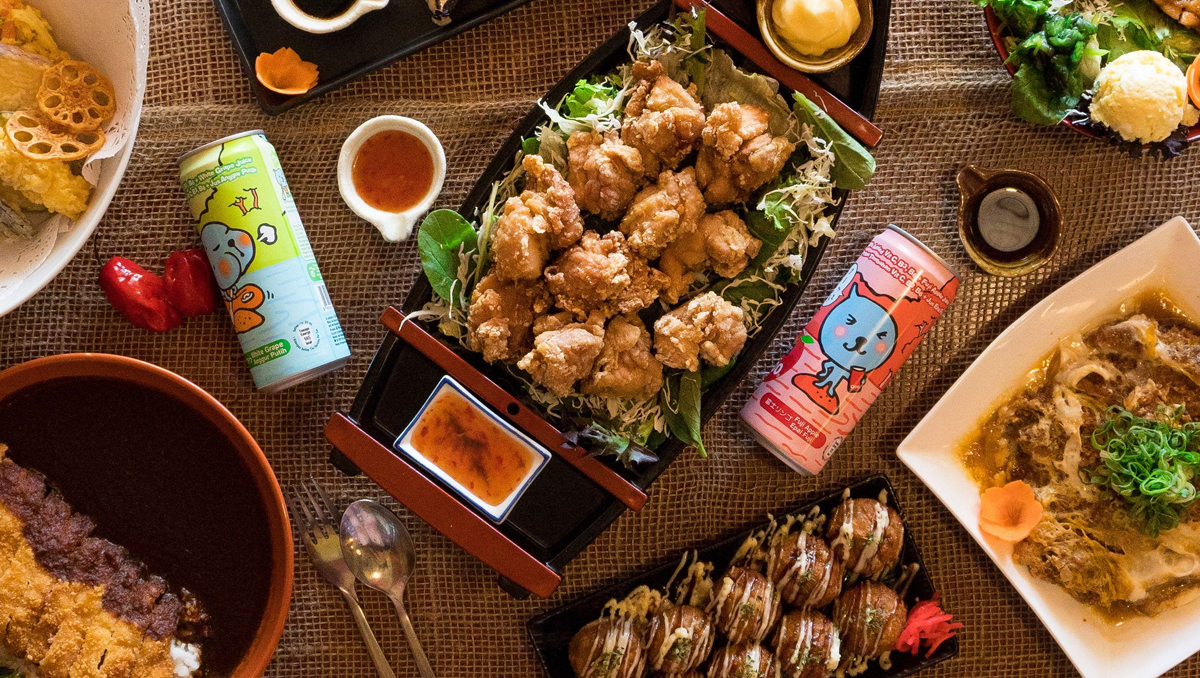 A familiar name for Japanese cuisine enthusiasts, Kitchen Mazri is in Underwood and is serving up Japanese favourites like katsudon and karaage curry rice. You can even create your own bento box and pick from a wide range of traditional Japanese side dishes like crab cream croquette and takoyaki.
Shop 2, 2770 Logan Rd, Underwood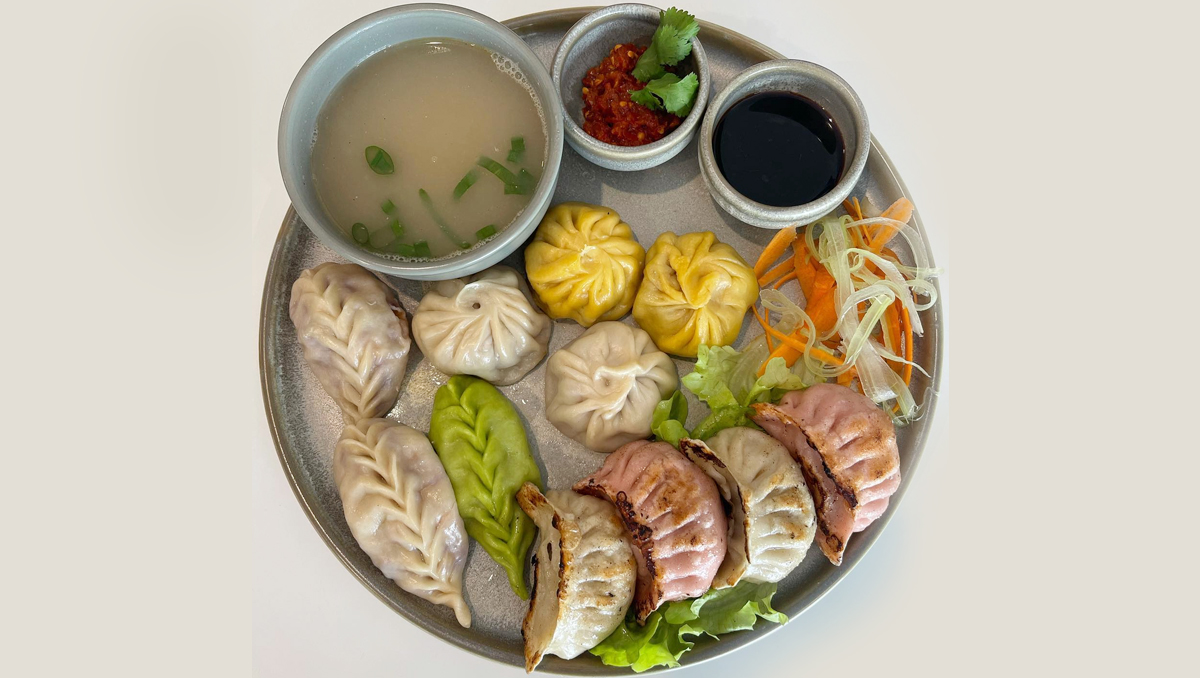 Enjoy the taste of Bhutan with a hearty serving of their momo dumplings. Famous throughout Southeast Asia, momos are a type of steamed dumpling made with wheat flour. With beef, pork, chicken, veg-cheese, vegan and gravy options, it's easy to cosy up to a steaming bowl of soup and plate of momos.
7/18 Fitzgerald Ave, Springwood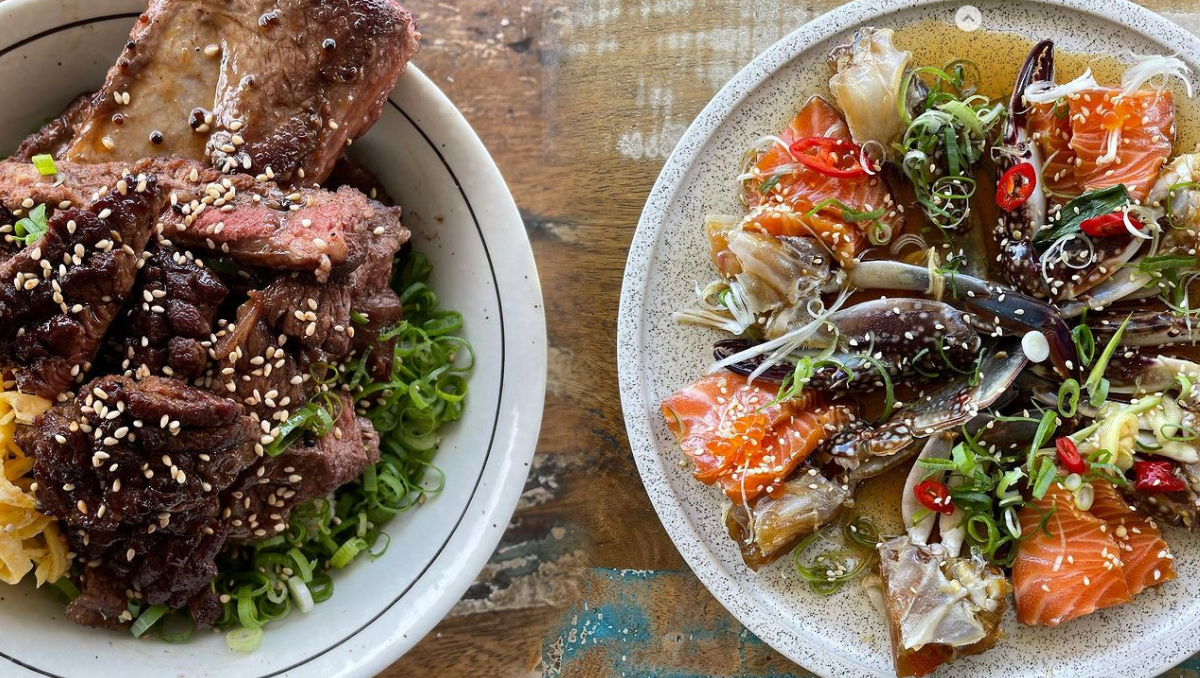 Owned by world-class chef Sean Hwang, Manok Park is touted as one of the most authentic Korean restaurants in Brisbane. Featuring Korean cuisine staples like kimchi soup and Korean fried chicken, the restaurant also offers dishes like marinated raw crab and fish congee for more adventurous diners. Learn more about chef Sean Hwang's journey and vision for Manok Park.
 Shop 18, 11-21 Kingston Rd, Underwood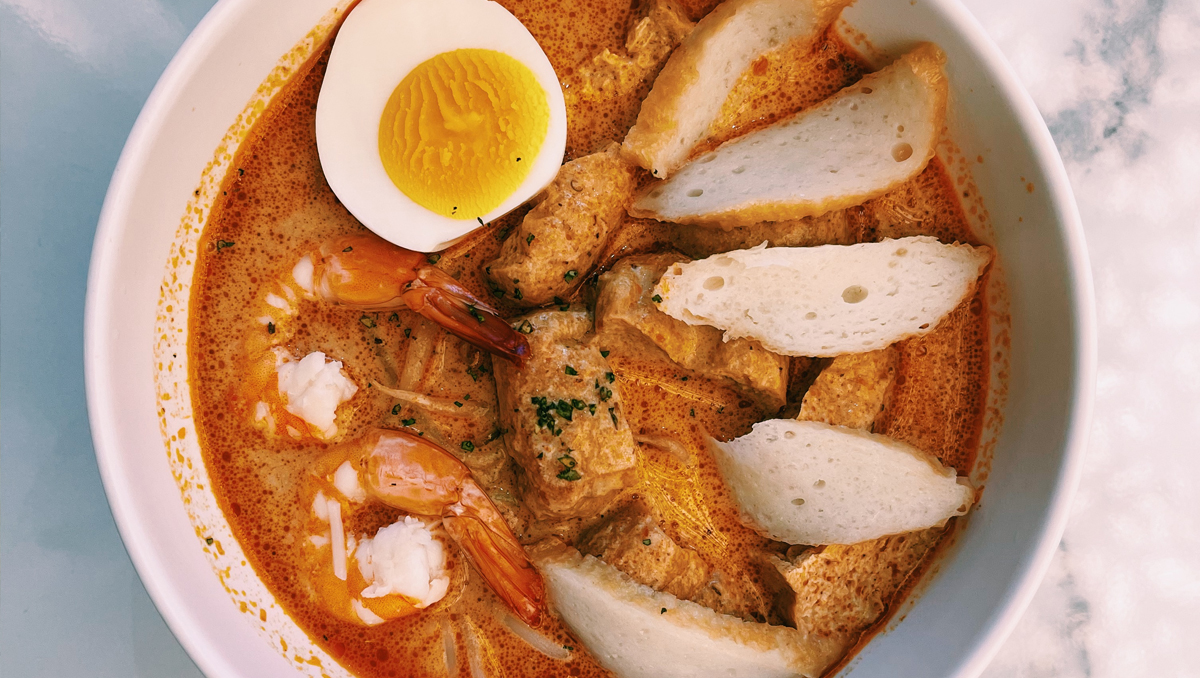 This humble eatery provides the best of hawker-style Malaysian food, with char keow teow, Hainan chicken rice and laksa on the menu. Easy to miss on Logan Road, this restaurant has endured thanks to word of mouth and its consistently delicious fare.
1/2802 Logan Rd, Underwood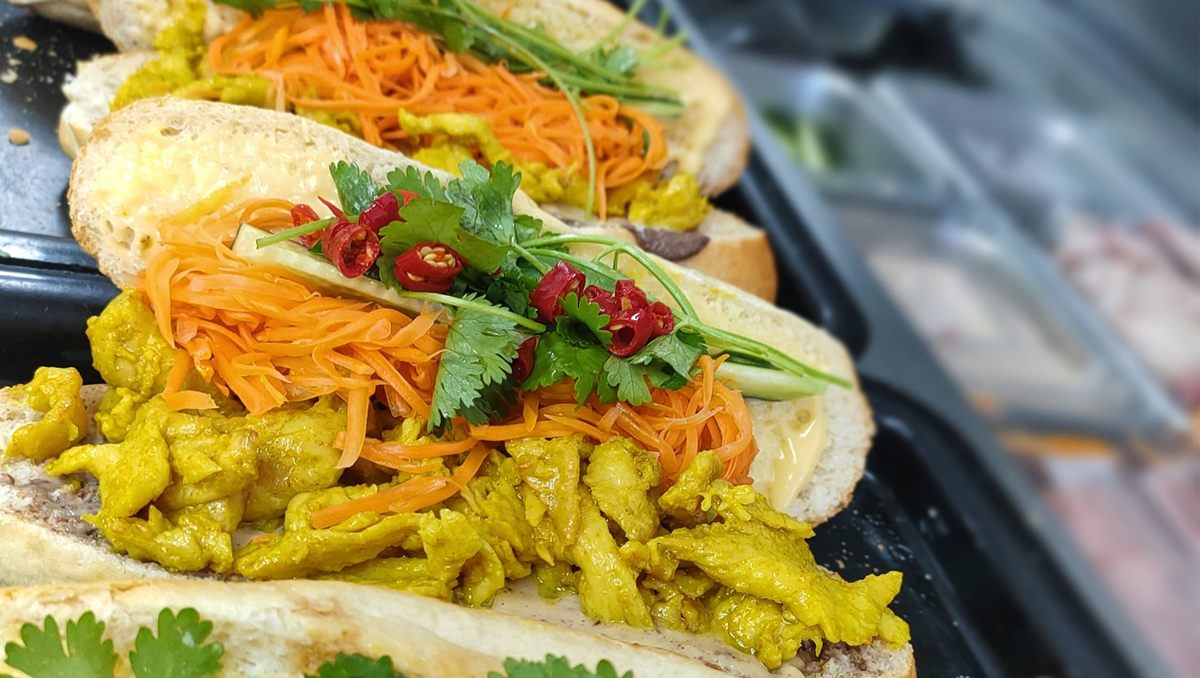 If you're looking for the best bahn mi in town, you must find Big Mamma. With a variety of fresh baked bread available, the banh mis here are stacked with vegetables, tasty cold cuts and finished with a pate mixture that is to die for. They also sell a variety of pastries, pies and drinks.
Shop 4, 6/10 Yeates Crescent, Meadowbrook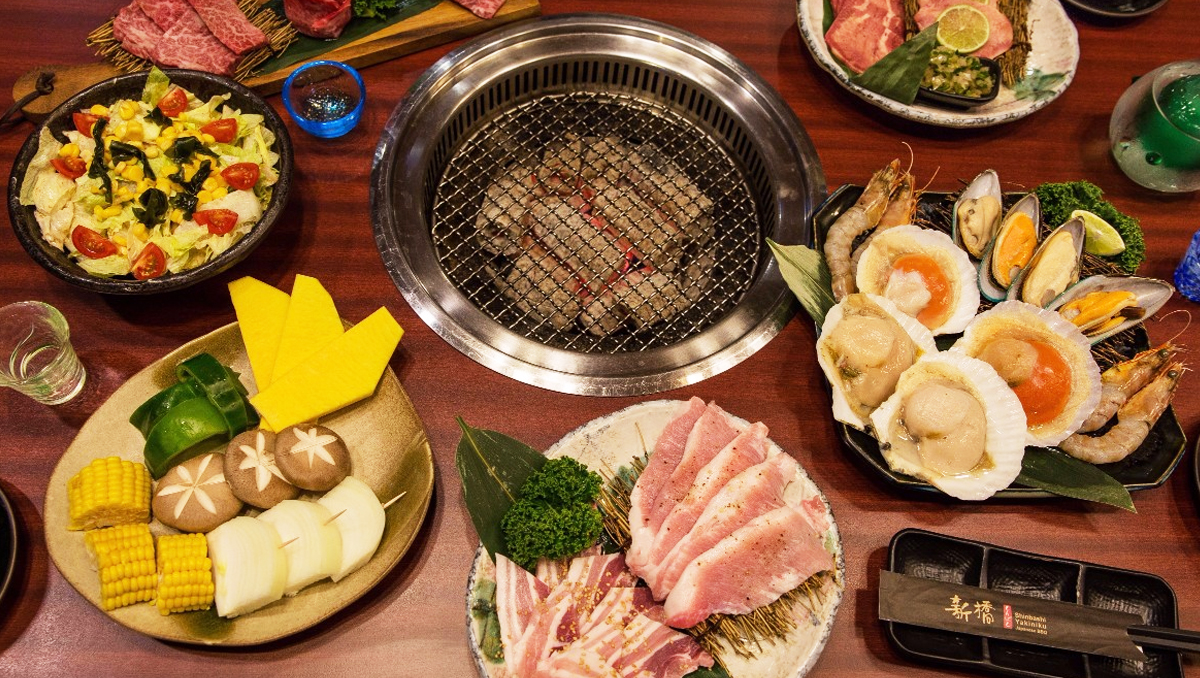 Indulge in the tradition of Japanese barbecue without a pricey ticket to Japan. Pick from a wide range of quality grilled meats, seafood and vegetables, all prepared fresh to order for you to grill at your table.
Unit 3/2900 Logan Rd, Underwood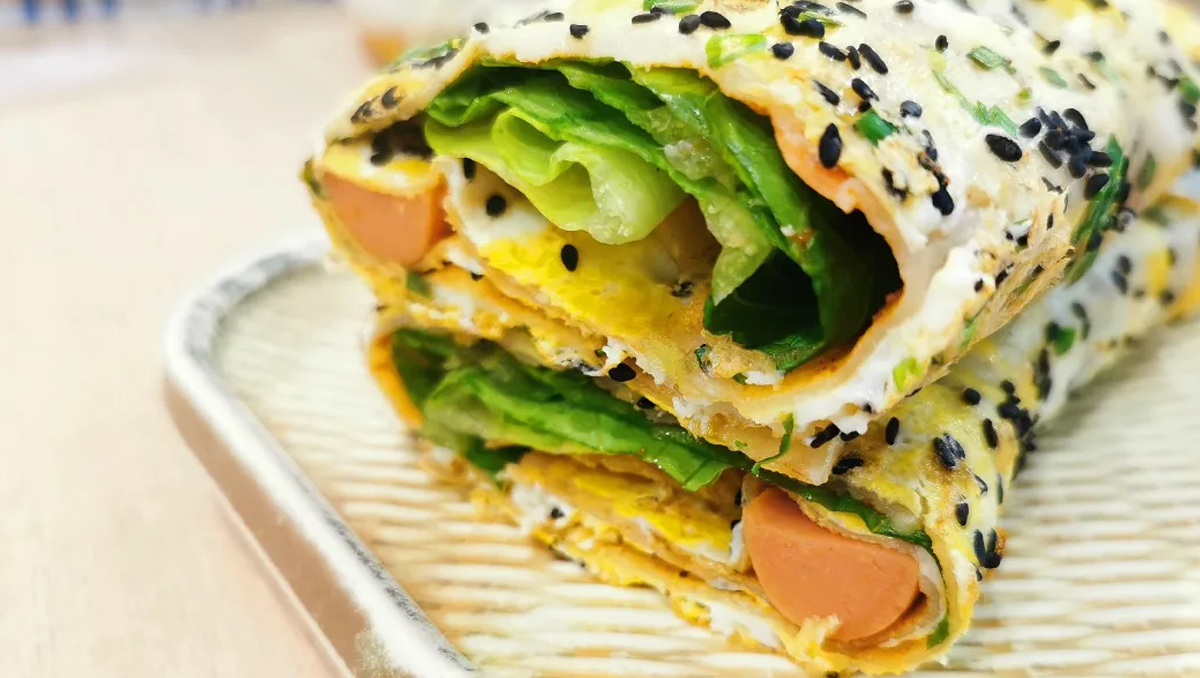 A savoury crepe made with eggs, crunchy fried dough and a multitude of add-ons, the humble jian bing is usually purchased through street cart vendors in China. It's now increasingly popular around the world and has officially arrived in Underwood.
Shop 12A, 11-21 Kingston Road, Underwood